Book an Appointment with us Today!
About Our Eyebrows
Regardless of the natural growth of your brow hair, or your current brow shape, semi-permanent eyebrow tattooing can provide you with the perfect look that you have always wanted.
Add beautiful shape and lift to your brows
Define sparse or over-plucked brows – no more brow pencil
Create a natural look which frames the face and adds a youthful look
Restore the appearance of realistic looking brows with realistic hair stroke brow treatments
At LasaDerm we offer the ZDBrow. Our technician Zam D, will help create a look catered specifically to you. You can choose from a soft powdered looking eyebrow, or maybe a natural hair stroke brow, a stronger power brow or even an ombre brow. The choice is yours!
We have an extensive range of colours to create the perfect pigment for your skin tone all of which can be mixed and matched to lighten or darkened to cool or warm the overall effect.
Who Benefits From Semi Permanent Eyebrows?
If your eyebrows are sparse or over-plucked
If you can't see the mirror without your glasses
If you don't always have time or the patience to get the second brow to match the first
If you are swimmer/gym goer and your brow pencil doesn't stay on
If you have fair/blonde eyebrows and find that pencil wears off quickly.
If you suffer from sensitive skin or allergies
If you have suffered from alopecia
If you have undergone chemotherapy
Permanent makeup is a godsend for the busy woman. Permanent makeup is perfect even if you're taking things a bit easier. Permanent makeup is looking and feeling good 24/7. It is beauty made easy. Permanent makeup is for you.
How do you know what style of eyebrow will suit me?
Most of our patients come in with some idea of what they want or perhaps the shape may need to be determined or tweaked by your existing shape.
Or you may be someone who doesn't really know what they want. Everyone's face is different; however, there are few a beauty secrets we use to help re design your brows so they will be unique to you. You will therefore have the opportunity to have several different shapes drawn on by our experienced technician before the treatment commences.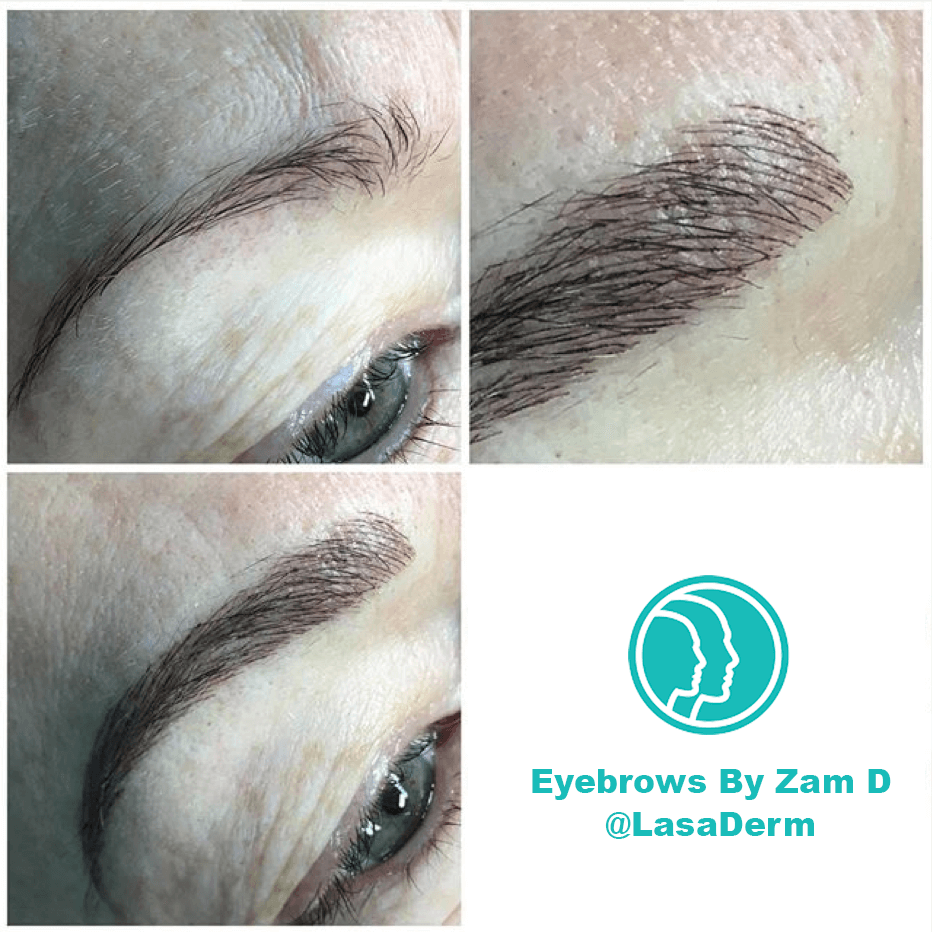 Before & After Pictures
Eyebrows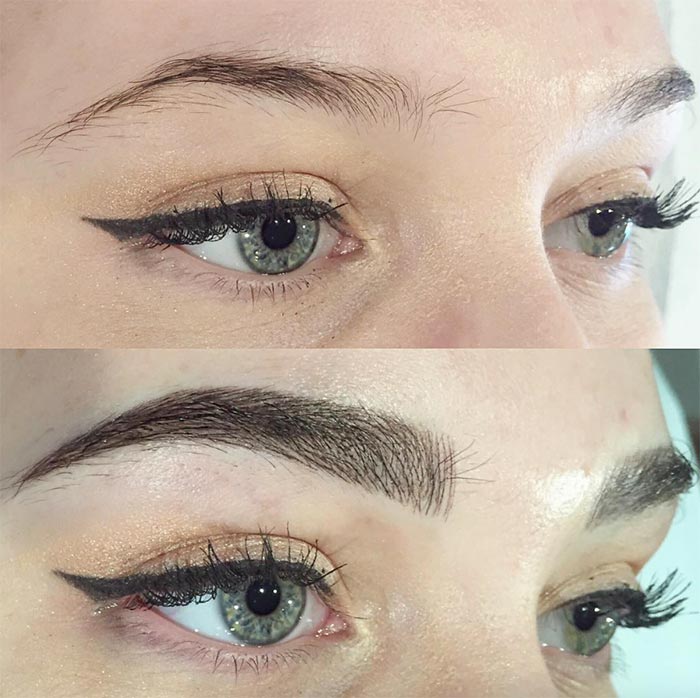 Eyebrows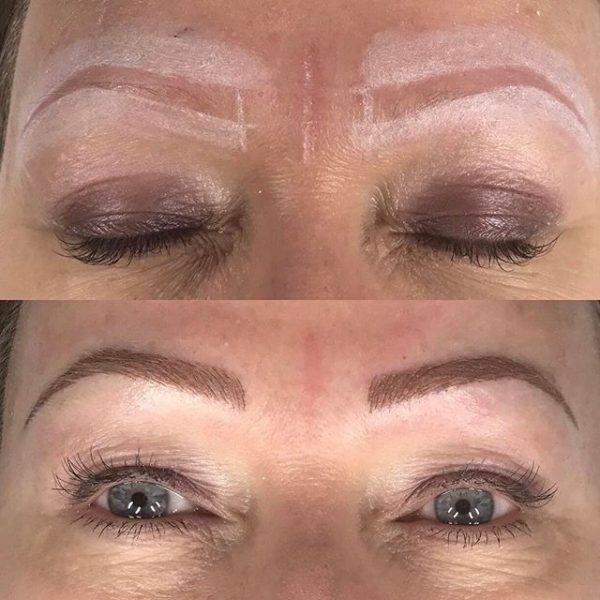 Eyebrows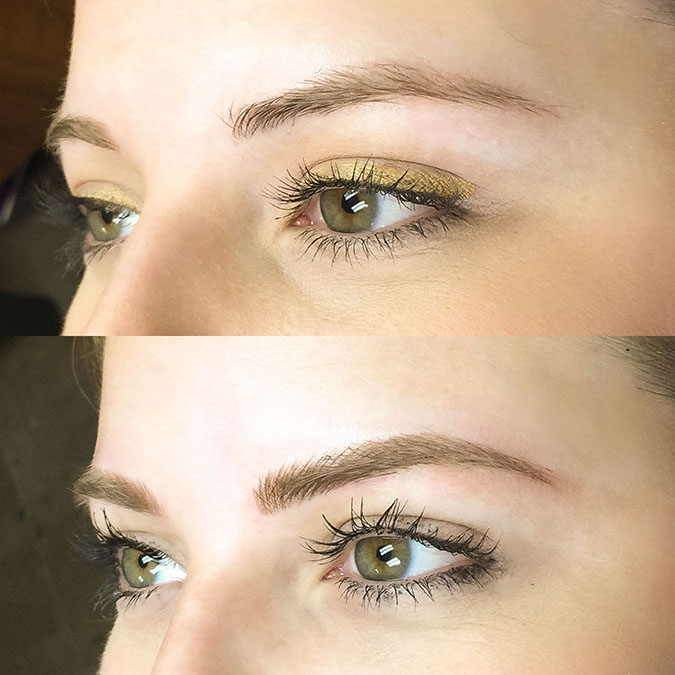 Eyebrows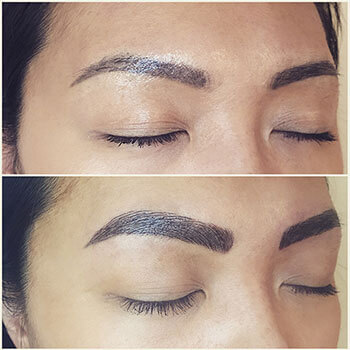 Eyebrows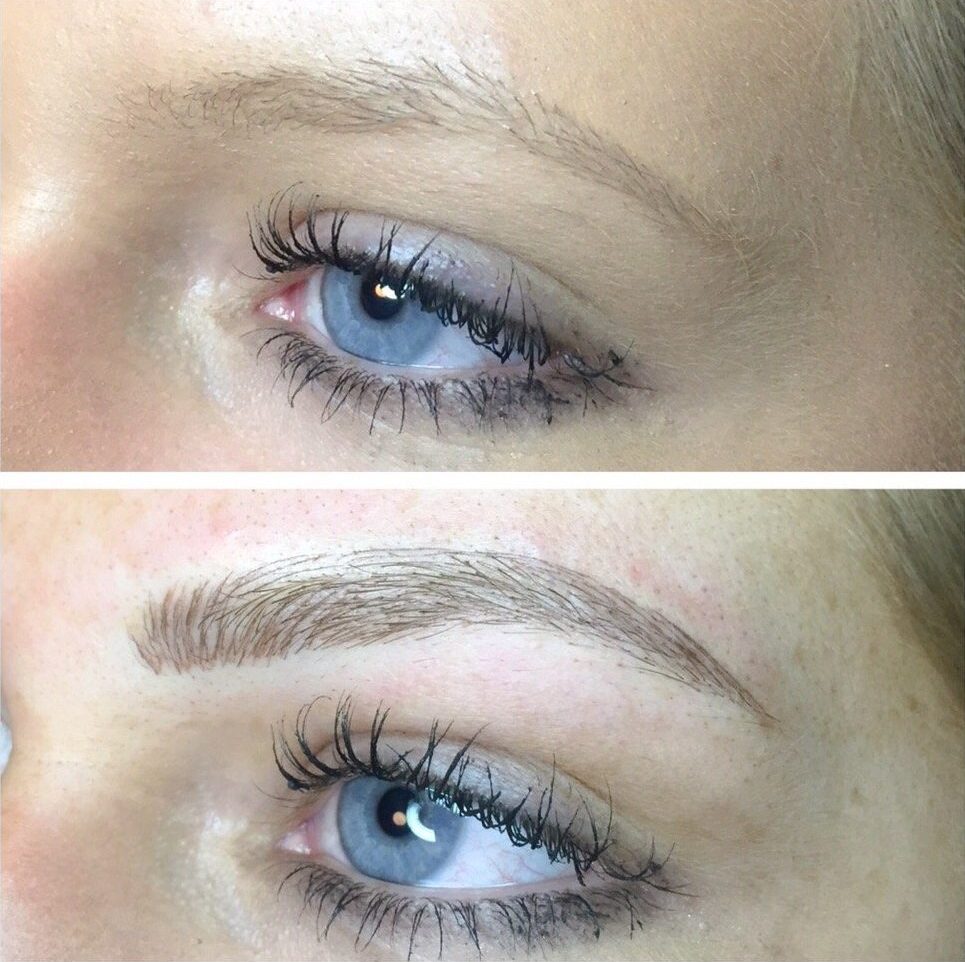 Eyebrows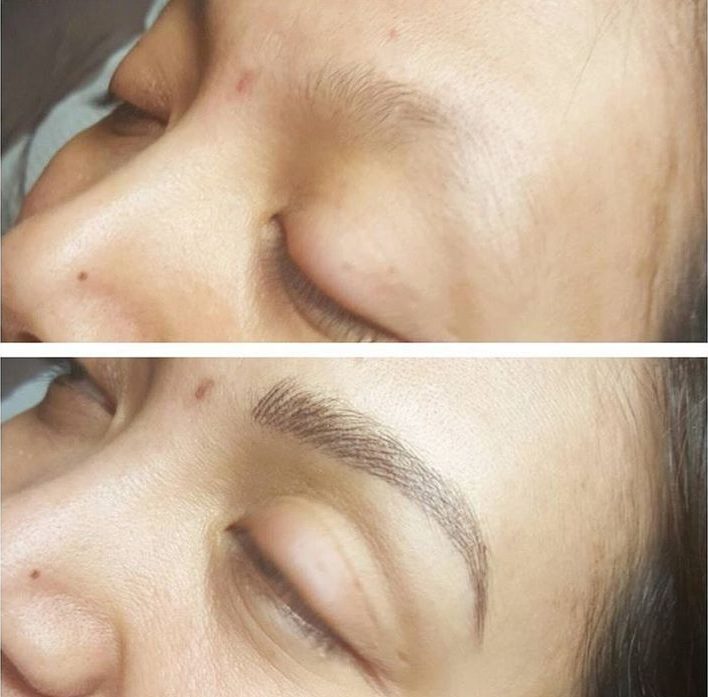 Eyebrows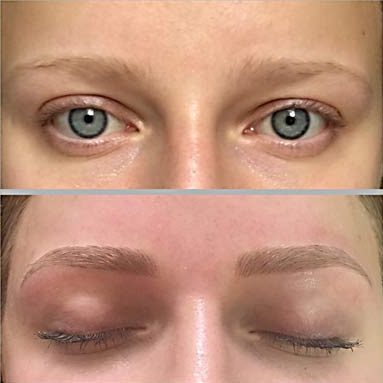 Our Prices
| Procedure | Price |
| --- | --- |
| Tattooing, Hair strokes / Powder Brow | £350 |
| Retouch at 4-6 (free of charge) | FOC |
| 3 Months Colour Boost | £70 |
| 3 – 6 Months Colour Boost | £100 |
| 6 – 12 Months Colour Boost | £150 |
| 12 – 18 Months Colour Boost | £250 |
| 18 – 24 Months Colour Boost | £300 |
*Colour boost is a single treatment without a touch up which refreshes the colour.
Colour boost applies to existing clients only
Customer Testimonial
"With age, my eyebrows have thinned out a lot and eyebrow products did not make a difference to improve them in the slightest. My semi-permanent brows have been cost-effective and completely solved the problem. Until you get your brows professionally shaped and tattooed, it's difficult to truly understand how much a good brow can transform your face."
Angela Butler
20th June 2021