Book an Appointment with us Today!
About Our Eyeliner
With a ZDLiner there's no smudging, no running and no panda eyes. It's swim-proof, shower proof, gym proof and survives even the saddest movies in style.
Achieve the ultra-precise 'liquid-liner-look' at LasaDerm with Zam's signature ZDLiner. Creating more defined eyes can make a difference to your whole face, but as a lot of us already know creating this effect with ordinary makeup can be difficult. An expertly applied semi permanent make Up eyeliner is the perfect solution, giving you professional makeup results that stay put and don't need to be removed every night or reapplied every morning.
With a choice of top, bottom or both lids you can opt for a more subtle lash enhancer (a fine line of pigment through the lash line) or alternatively thicker and more conventional eyeliner. Whilst black is the most popular pigment colour, there is a fabulous selection of shades to choose from. Like all of our procedures, everything is discussed prior to starting to ensure that you have total control with the style and shape of your liner.
Permanent eyeliner is perfect for busy working mums who don't have 5 minutes to apply makeup. If dropping the kids to school or a quick shop without your mascara or eyeliner makes you look washed out then permanent eyeliner will make a huge difference leaving you looking a little less haggard and much more refreshed.
**It is not recommended to tattoo the 'wet' khol part of the lid and at LasaDerm we will not perform this treatment.
Before & After Pictures
Eyeliner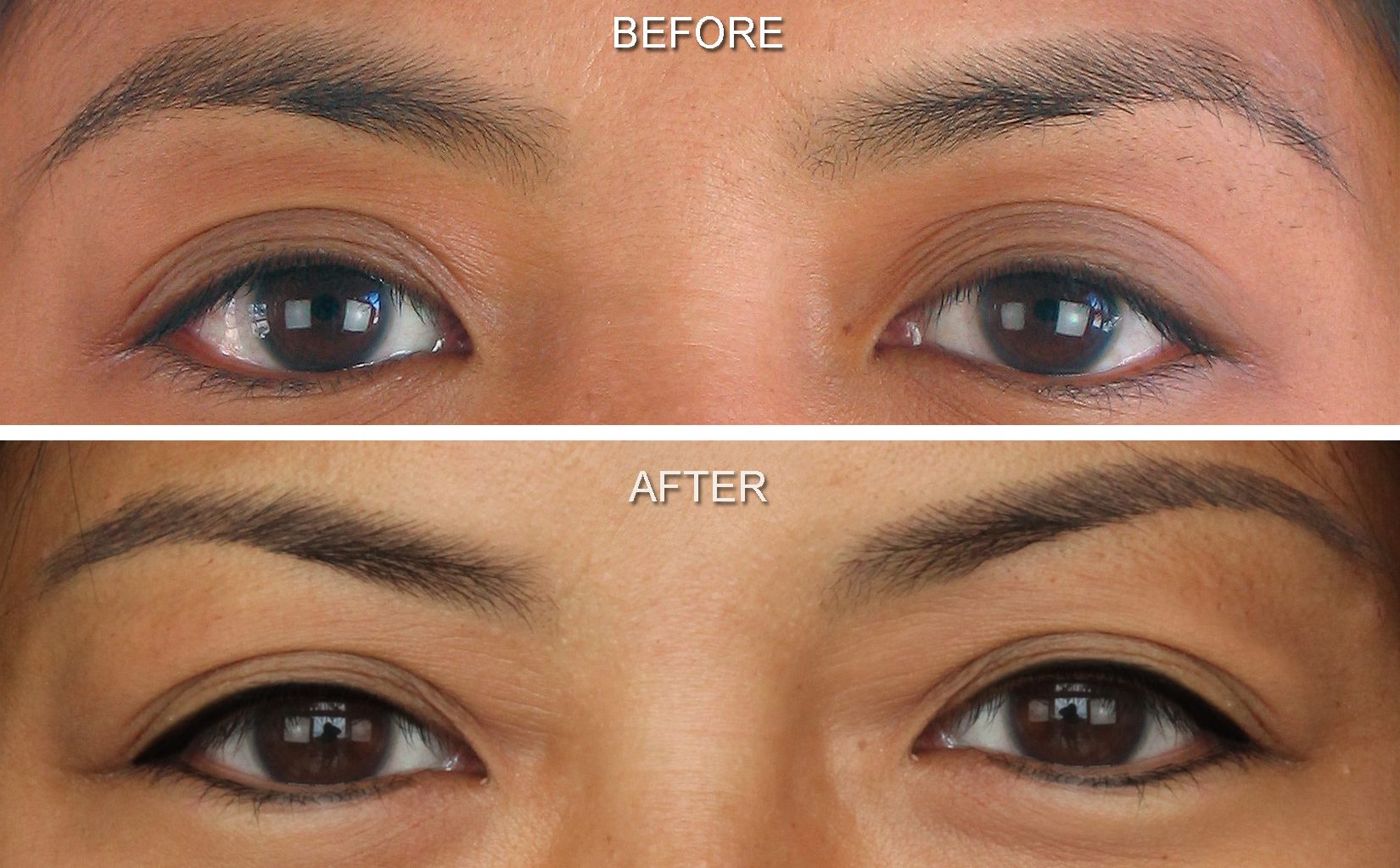 Eyeliner

Eyeliner

Eyeliner