Working from home sounds like a dream, right? Well, that would be the case if we could pop out to our favourite coffee shop for a cuppa! While you may be stuck at home, it's time to stay positive with a few working from home tips to keep up going. So, here are some ways that you can stay motivated during quarantine.
Working From Home Motivation
Within just a few days, the nations daily life has ground to a halt, but that doesn't mean that we can't still get on with work and have a good time. It is important to look after your mental health while working from home, and this can easily be achieved by organising your home life to help keep your mind organised and settled. To help you work from home like a pro, here are our top tips: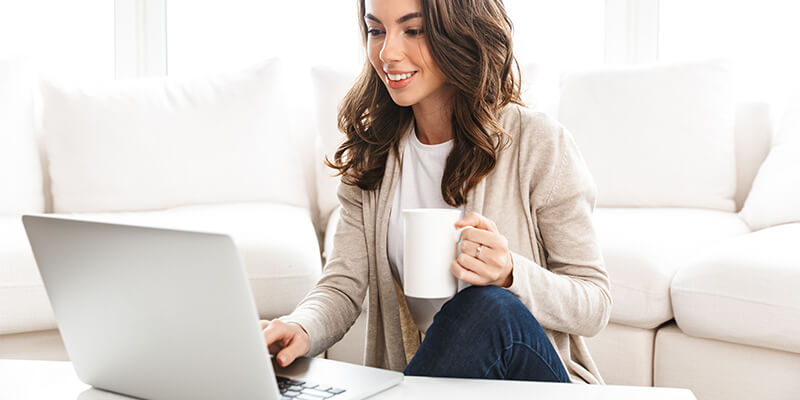 Rolling out of bed five minutes before you need to start working and heading over to your office space is easy to do, but can make you feel demotivated and tired. As we are sure you have heard many times during the past few weeks in quarantine, you should try your best to continue with your everyday routines. This means waking up at your usual times – you can always give yourself ten extra minutes for the time you would usually spend heading to work – as well as having a shower, getting dressed and popping on makeup, creams and other beauty products.
Keeping up with your daily beauty routine can make you feel fabulous even when no one is going to see you, because after all, applying your beauty products is to make you feel confident and good about yourself, not for anyone else's benefit! Along with applying your beauty goods every morning and night, this is the perfect opportunity to start looking after your skin. The New York Times magazine has a helpful guide on the best skincare products depending on your skin type, while Allure has some good advice on why and in what order to apply beauty products.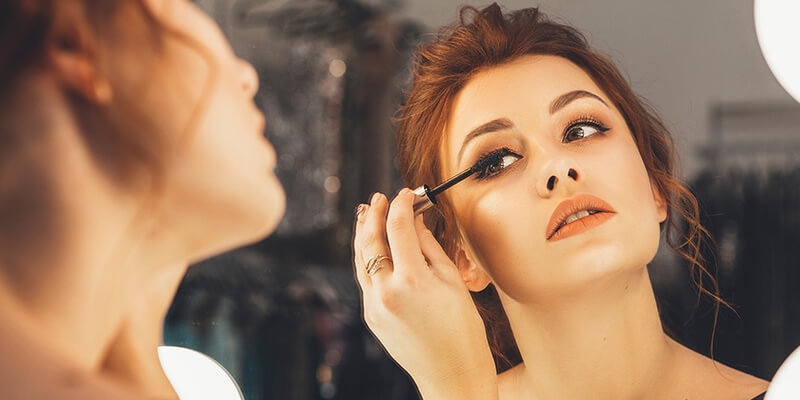 Planning for future treatments is a great way to keep your spirits up by looking forward to some good TLC. After quarantine is over and everything resumes back to normal, you're bound to need skin treatment, such as the Geneo+ Facial or the perfect peel. The reason a facial is beneficial for you skin after quarantine is that you are most likely going to experience some form of stress, whether that be working while the kids are screaming, itching to see friends and family or worries and concerns you have over the virus and its impact. If you would like to know more about how stress can impact your skin and how to care for it, take a look at our previous article.
While you're at home, you can also think about what other cosmetic procedures can help you to feel confident and look radiant. For example, semi-permanent makeup is a great way to enhance your natural features and makes every day that little bit easier by removing makeup from your morning routine. Our previous article discusses the different types of semi-permanent makeup you can opt for, along with other ways to create long-lasting makeup.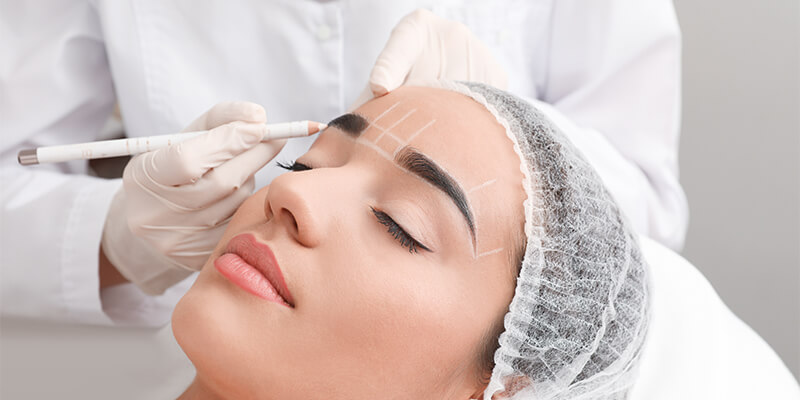 When organising your home life, it can make you feel motivated and stress-free when working from home. Simple things such as organising your wardrobe, a room or even the garage can help you to destress and feel calm. Very Well Mind states that having an organised home can help you to organise your time, and is a great stress reliever.
There are many ways in which you can organise yourself, and it doesn't have to be alphabetising your books or colour coding your wardrobe. You can create meal plans for breakfast, lunch and dinner, tidy your bedroom using beautifully smelling products and organising your work tasks with to-do lists. We recommend taking a look at an article by Zen Habits for some good tips of how to organise your life.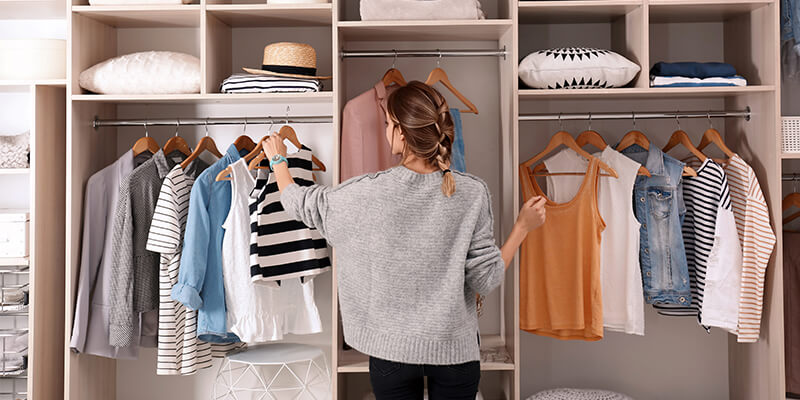 Passing the time is one of the hardest jobs when stuck at home, and it can lead every day to feel like it's falling into one long week. However, having a project in mind can help you pass the time as well as organise yourself to keep you motivated for work. We suggest thinking about your summer outfits, along with how you're going to decorate your garden ready for those tasty BBQs.
For your summer look, start researching the summer trends to stay one step ahead of the game. Find some items that you love and start creating a mood board of all your favourite looks to form your summer wardrobe. This would also be a great opportunity to declutter your summer closet ready to move in all of those new stylish items you have in mind. Once you have it all prepared, pop online to find your items and you can either purchase them to try while in quarantine or put them on your wishlist until later!
The garden usually takes centre stage when the sun comes out, so it's a good idea to think about how you're going to decorate this space. You can use colourful plant pots, beautiful flowers and fairy lights to light up the garden at night. House Beautiful has some stunning garden design ideas for you to take inspiration from, and you can even try some out at the weekend or after work.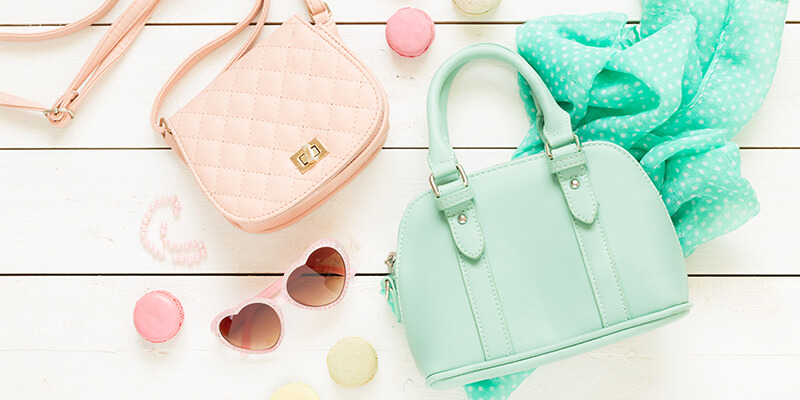 Staying Motivated During Quaratine
We all know that these few weeks are going to be hard, but it is important that you keep your spirits up with some working from home tips. By spending time away from the desk and organising your workload, you can be sure to keep productivity high and stay positive doing it!