About Our Company
LasaDerm is a medical led Aesthetic & Cosmetic Laser and Skin Clinic. Based within Hilltops Medical Centre, Great Holm, Milton Keynes it is operated by fully qualified Doctors. LasaDerm's trained staff are professional, CQC registered, courteous and will do their utmost to meet your individual needs.
We bring a wealth of expertise together to create treatments that offer a wide range of specialist services to people considering surgical or non-surgical treatments to improve appearance, confidence and self-esteem. Our medical experts will advise and consult on the most appropriate course of treatment for you.
LasaDerm offers a new take on aesthetic and cosmetic service and aims to bring you the latest technologies and the most successful cosmetic treatments available. LasaDerm utilises the latest technologies in Intense Pulsed Light (IPL®), Lasers, Body Contouring, Plexr plasma technology for non-surgical eye lift as well as providing a safe medically supported environment for your surgical treatments including the removal of moles.
LasaDerm will also guarantee continuity of support by the same doctor through the course of your treatment.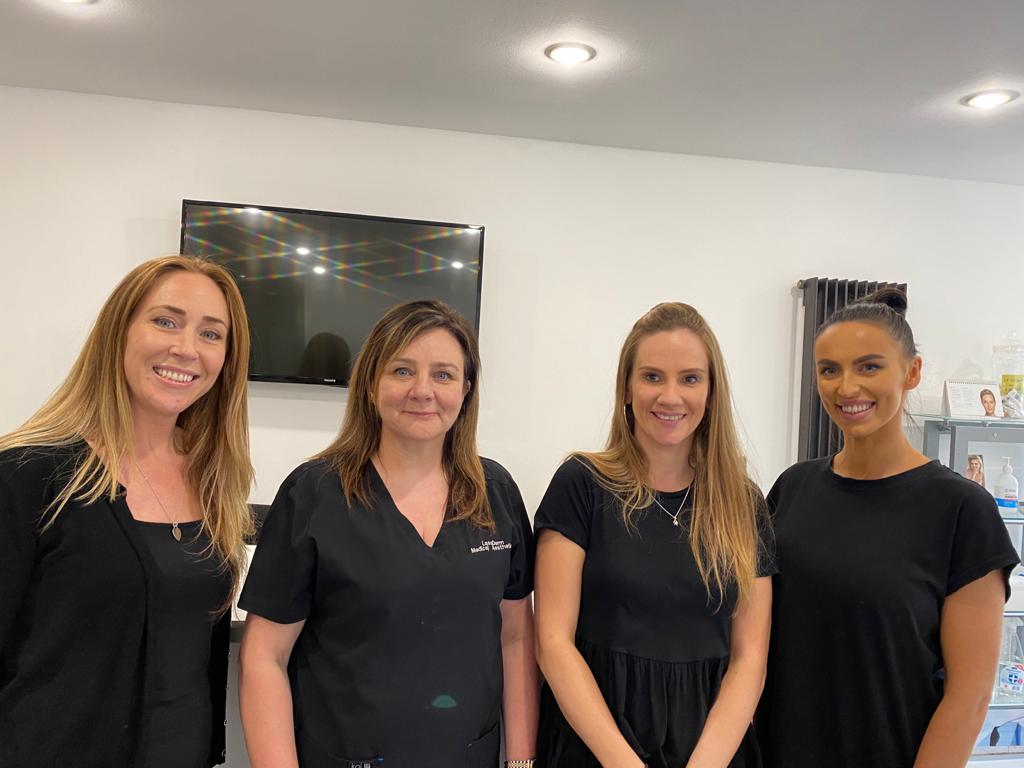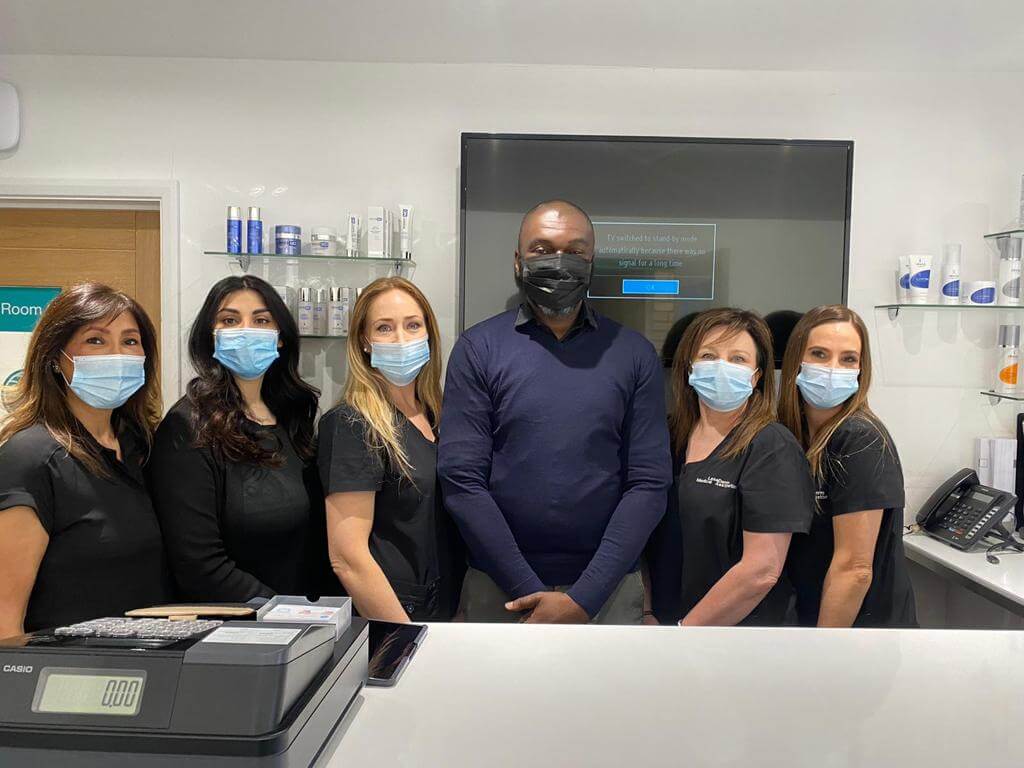 "Our aim is to be your clinic of choice in all things. It all starts with care."
Why Choose Us
Whatever type of procedure you're considering you couldn't be in safer or more professional hands. LasaDerm is committed to providing very high standards and surgical excellence in a range of treatments and procedures. We are registered and licensed to provide services, by the Care Quality Commission.
We know that a cosmetic treatment or procedure is about more than just enhancing your appearance — it's about getting your confidence back in looking and feeling as good as you possibly can whatever age you are. Our clients want natural looking but effective results and that is what we specialise in.
Honest and ethical advice is always given with no follow-up or hard sell following your free consultation. You give us a call when you are ready
Our Doctors are highly experienced as cosmetic practitioners
All our clients are unique to us and the treatments are bespoke to them
You will get a personal and professional experience from beginning to end of your treatment
You can ask to see before and after photos of genuine patients to get an idea of what to expect
Competitive prices with ALL products being FDA approved
Warm and friendly environment
General Medical Council (GMC) registered doctors
CQC registered clinic
Our Fully Qualified Team
Our LasaDerm team are dedicated to providing our customers with the best service possible. Get to know each of our Doctors and staff members before your treatments.