Book an Appointment with us Today!
Highly Experienced, NHS Trained Private Doctors
As a medical-led clinic, LasaDerm provides a fast, reliable and completely confidential private GP service covering all health concerns, as well as private medicals. Our reputable private doctors in Milton Keynes have extensive experience working in both GP surgeries and urgent care centres, providing the highest standard of patient care. Their goal is always to ensure you can receive a diagnosis and, if necessary, begin treatment without delay.

Our Private GP Services Cover:
Our private GP services in Milton Keynes cater to both adults and children, with the following being the most common health concerns.

Difficulty Breathing (including heart, lung and nasal conditions)
Abdominal & Digestive Issues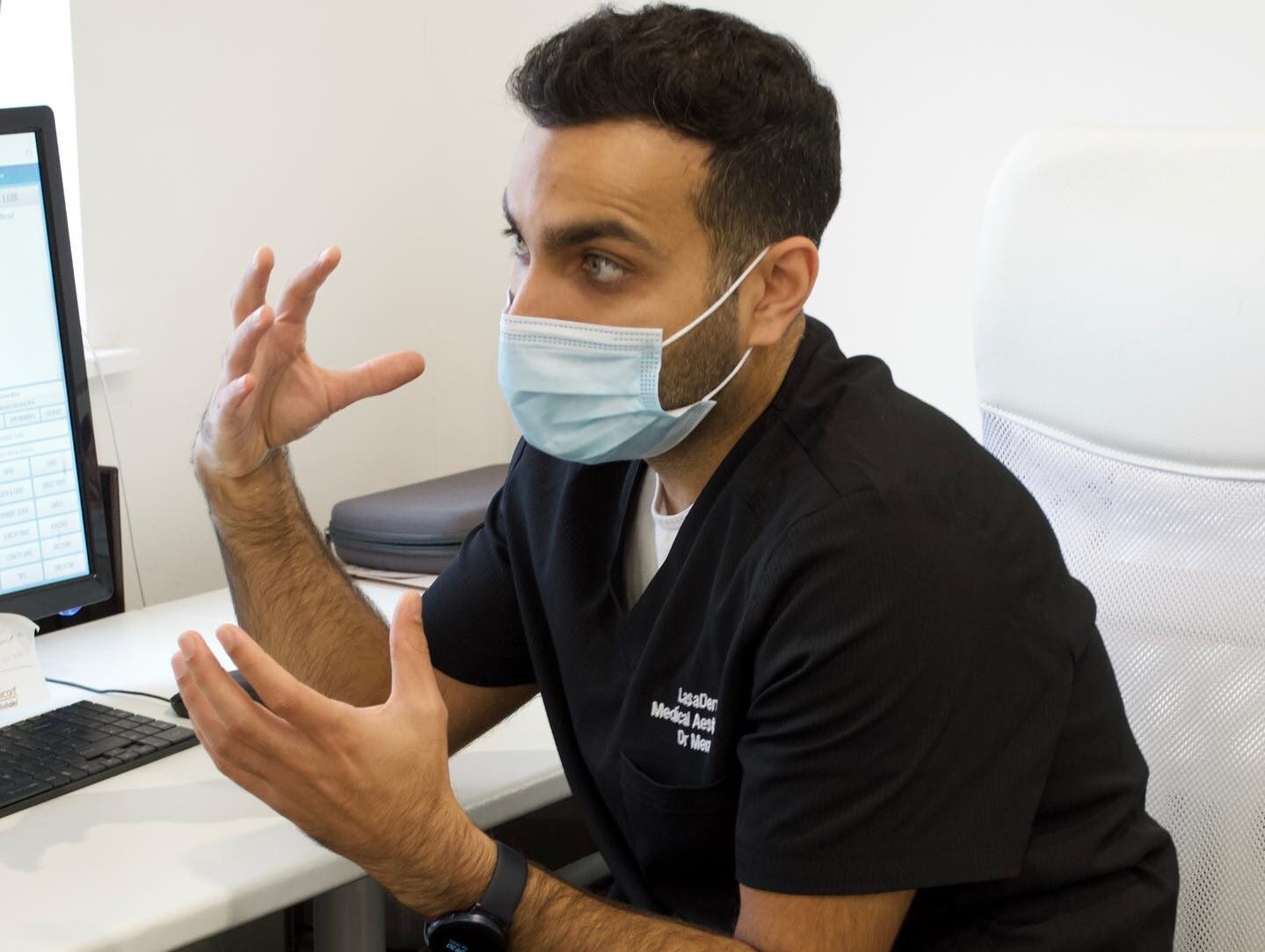 We Are Also Able To Arrange:
Hay Fever Injections
Prescription Weight Loss Medication
Blood Tests (including B12, cholesterol, anaemia, kidney function, thyroid function tests, liver function test, diabetes including hba1c/fasting glucose test, male and female hormone profile tests)
Referrals
Prescriptions
Ultrasound, CT & MRI Scans
Women & Men's Health Checks
Booking Your Private GP Appointment
When choosing LasaDerm for your private GP appointment in Milton Keynes, your relationship with your registered NHS practice will not be impacted. We ensure that patients always have access to a dedicated GP who can accommodate appointment times around their schedule. No more waiting weeks for telephone consultations; this is a prompt, face-to-face GP service catering to your healthcare needs. You do not need health insurance to book, and all costs will be upfront.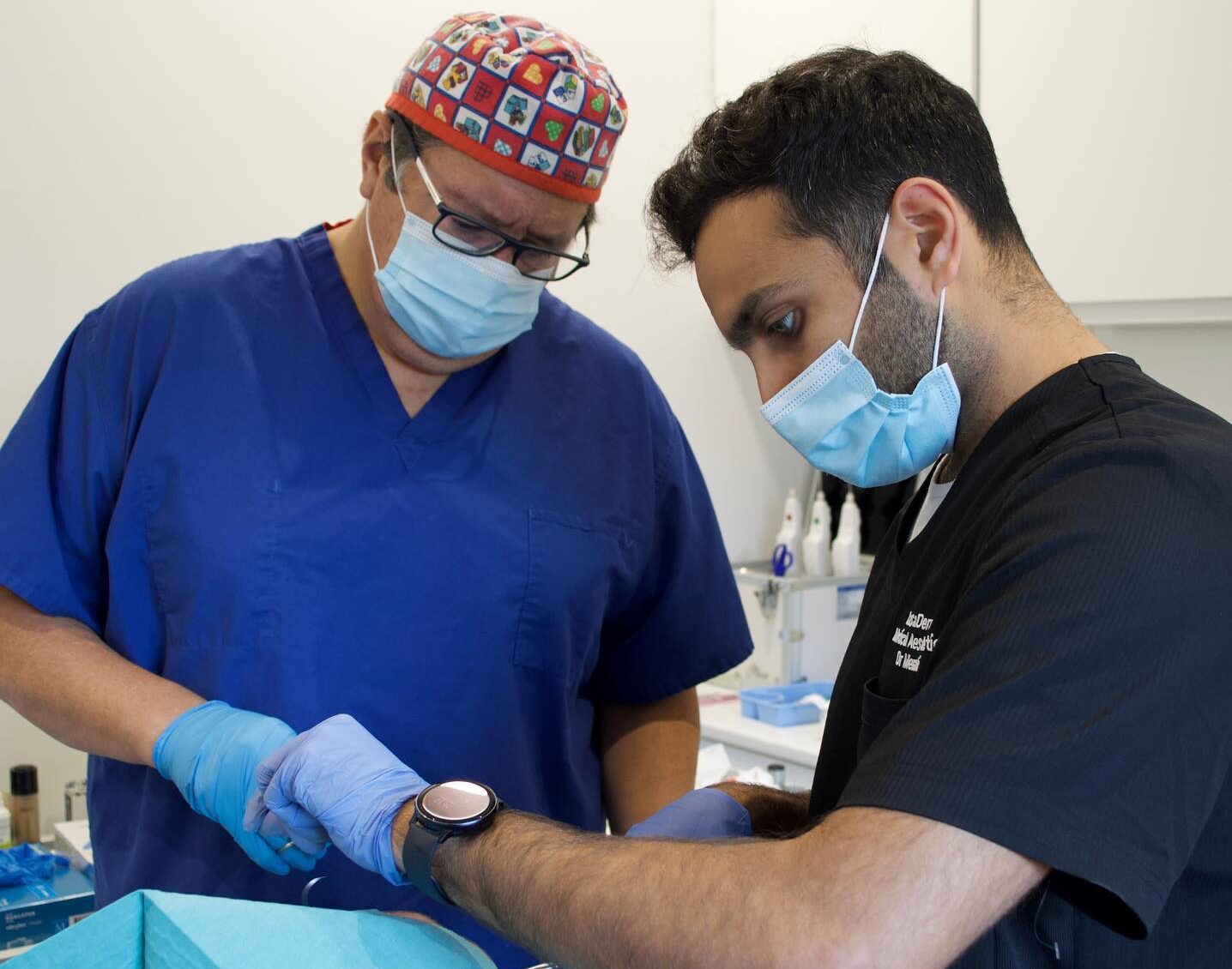 Meet Our Private GPs
Registered with the General Medical Council and Care Quality Commission, our private doctors in Milton Keynes take a personalised, warm and non-judgmental approach to ensure patients feel 100% comfortable in their care. Learn more about their experience and specialist areas below: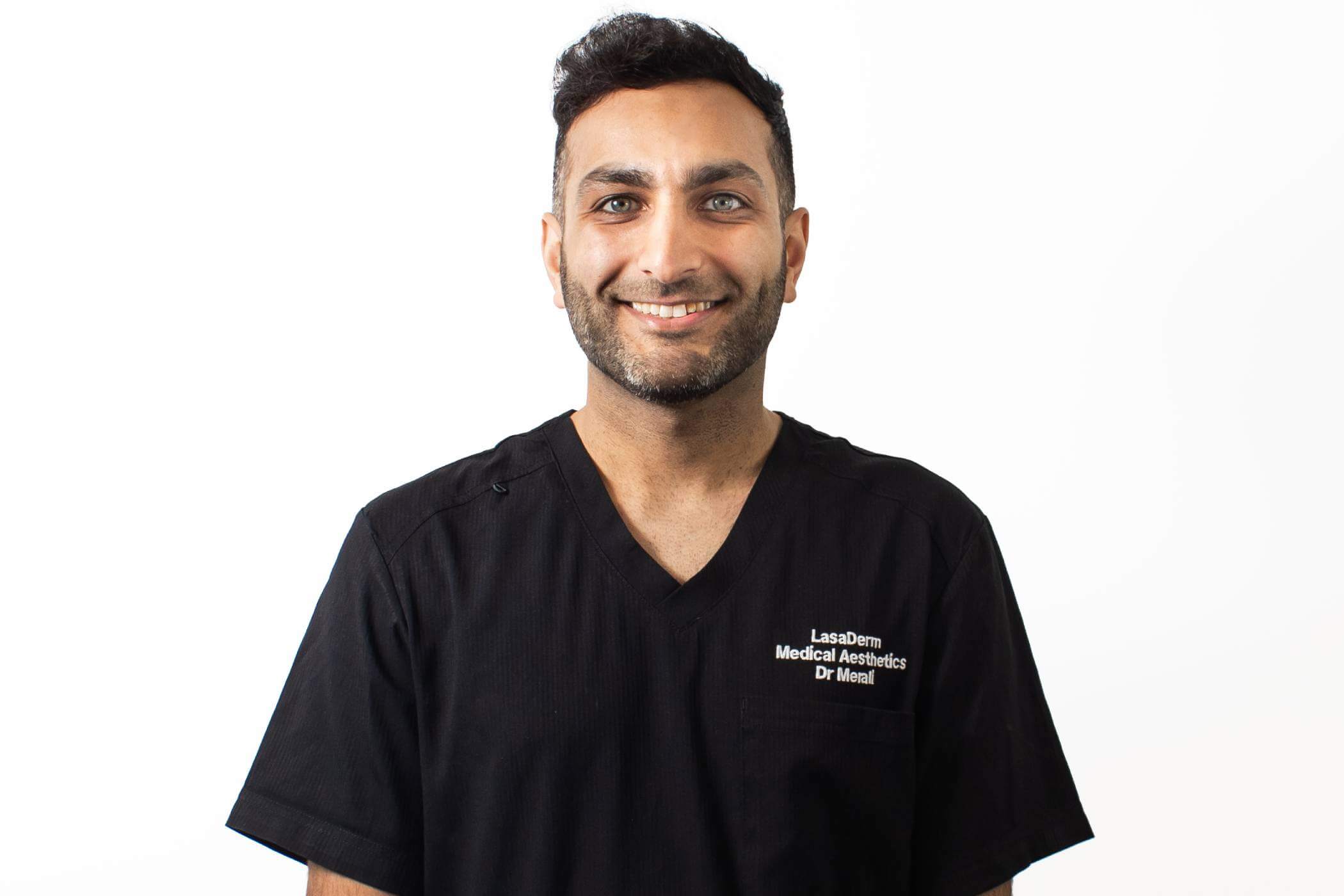 Dr Shabbir Merali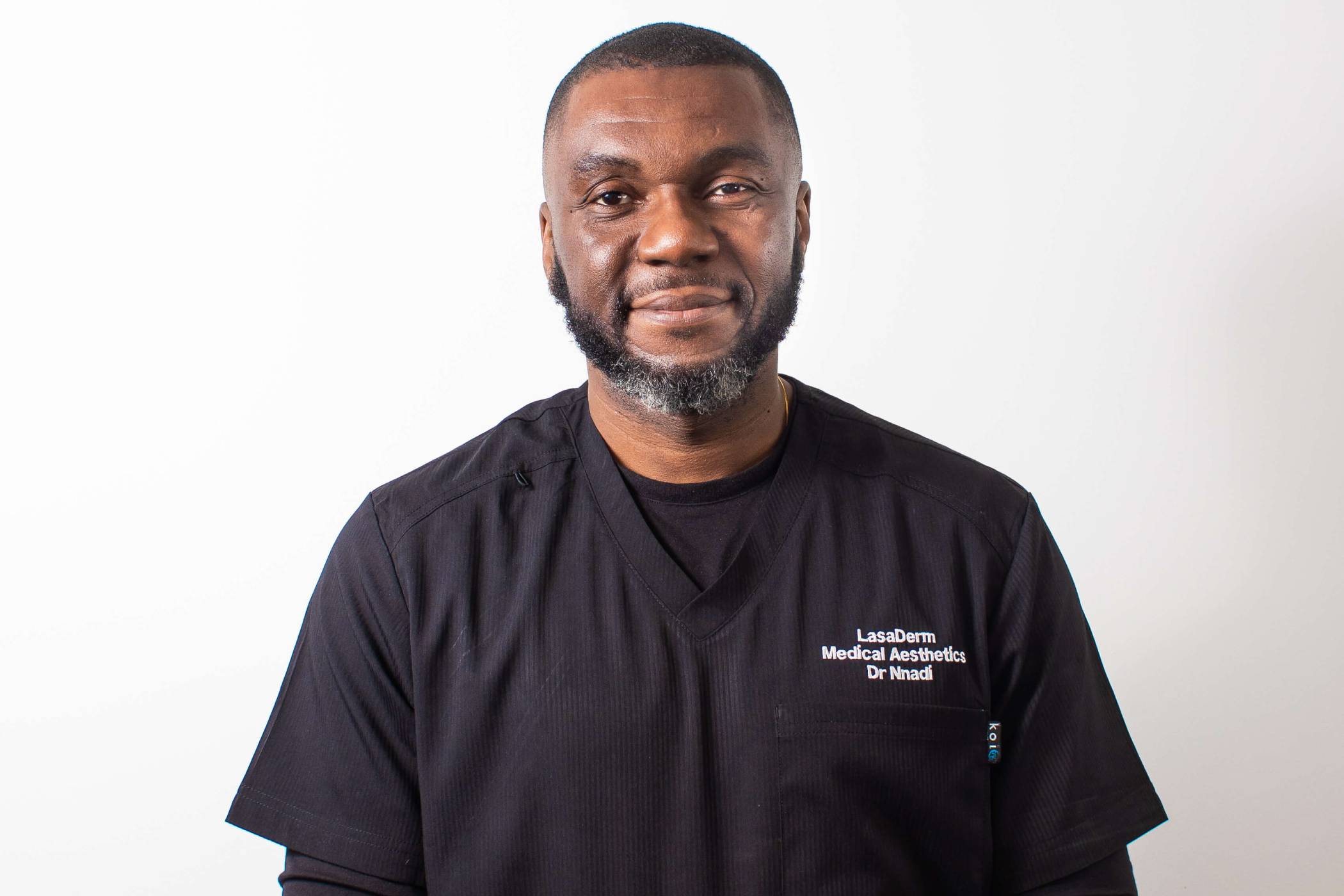 Dr Andrew Nnadi
What Makes Us Different?
At LasaDerm, we believe that when you come through our door, you deserve to be treated as an individual. We do not sell generic health screening packages; rather, your private GP in Milton Keynes will listen to your needs and agree with you on a bespoke care plan. This ensures that any investigations and treatments we recommend are tailored exclusively to your needs and guarantees that you are not paying more than necessary.

GP Consultation

| Therapy | Price |
| --- | --- |
| Face-to-face appointment | £65 |
Scans (Organised within 7 days)

| Therapy | Price |
| --- | --- |
| MRI Scan | From £350 |
| Echocardiogram | £300 |
| Ultrasound | £250 |
| DEXA (Bone Scan) | £125 |
| CT Scan | From £395 |
Other Investigations

| Therapy | Price |
| --- | --- |
| 48-Hour Blood Pressure Monitor | £99 |
| ECG | £75 |
| 24-Hour ECG Monitor | £250 |
| 7-Day ECG Monitor | £300 |
| Endoscopy | £999 |
| Colonoscopy | £1,499 |
| Liver MRI Multi Scan | £550 |
| Cardiac MRI | £1,000 |
It's like walking into a hug
"I saw Dr Shabbir Merali today, and as always, he never lets me down. He listens, advises and makes you feel completely at ease. The whole team do! It's like walking into a hug, if I can put it that way. He understood my budget constraints and gave me as much as he could to put my face into a fresher state. Thank you, thank you, thank you. I've had the worst 2 years of my life medically and personally, and I am finally finding my old self back piece by piece."