Get Started From Just £300 A Session!
Naturally Transform Your Skin
Our non-surgical PRP skin rejuvenation treatment, also known as a vampire facial, is a revolutionary method of using your body's natural resources to transform the skin. Through using concentrated samples of PRP (Platelet-Rich Plasma), this non-invasive procedure helps to encourage cell turnover, improve skin elasticity and stimulate collagen to offer exceptional results.
What Is Platelet-Rich Plasma?
Well-established in the medical world, Platelet-Rich Plasma (PRP) is acquired from blood and is responsible for causing the clots necessary for healing wounds. It plays a crucial role in the body's natural healing process and, as such, has become a hugely popular method of treating the skin, along with many other physical injuries.

Our PRP Treatment Can Be Used To:
Reduce the first signs of ageing
Tighten, tone and smooth the skin
Encourage new cell growth
Volumise the face
Treat acne scarring and rosacea
Visibly boost collagen
How Does The PRP Facial Work?
Our specialist will first take blood using the same method as a routine blood test. The blood is then spun in a medical PRP centrifuge system, which isolates the PRP, ready for one of the following facial options to begin: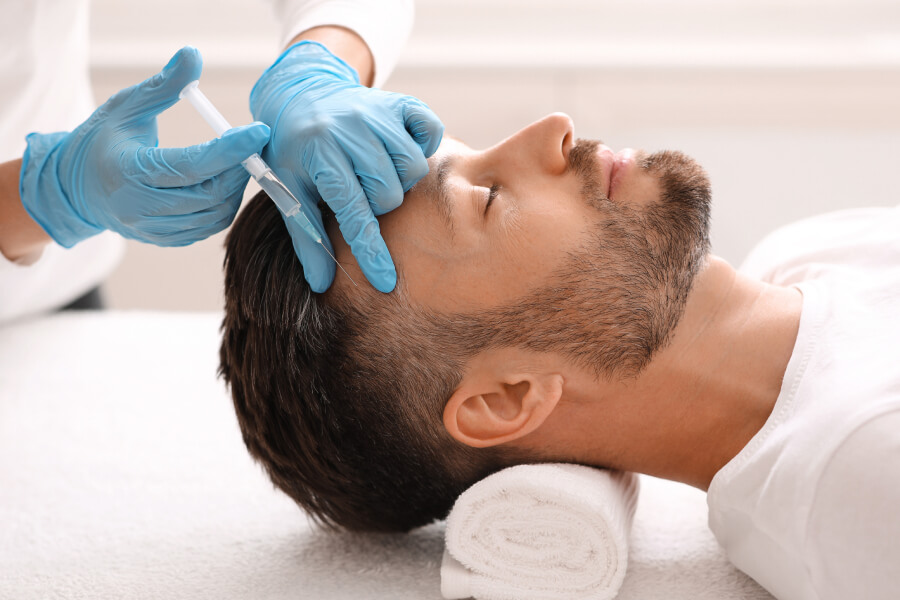 PRP Treatment Using Injection
The PRP can be injected directly into the skin to stimulate collagen and aid rejuvenation. PRP can also be injected into the scalp to regenerate hair growth and is a clinically proven treatment for hair loss.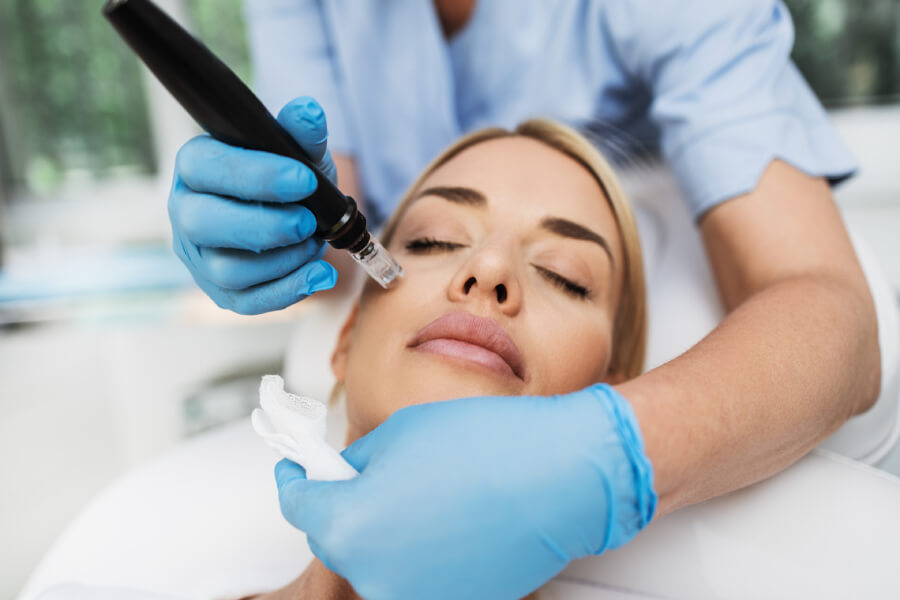 PRP Treatment Using Microneedling
An alternative method is to start the treatment with microneedling before massaging the PRP deep into the layers of the skin.

Book Your Consultation With Our Experts!
We Use The Latest Cutting Edge Centrifuge System
As a medically led clinic, we believe strongly in using only the latest, industry-approved equipment. Our leading centrifuge system is a closed sterile system able to extract PRP that is three times more concentrated than the typical blood value. Not only this, but the system also removes any granulocytes in the PRP, which is known for negatively impacting tissue regeneration and wound healing. Together, these advanced features ensure that our clients receive the very highest standards of results.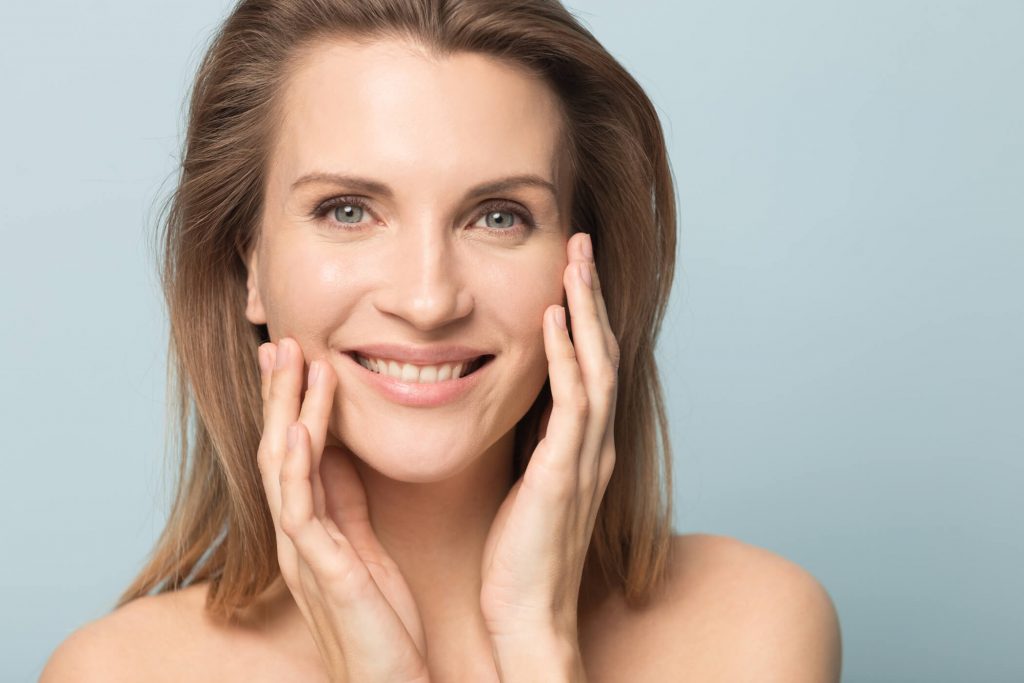 PRP Skin Rejuvenation Prices
| Treatment | Price |
| --- | --- |
| Individual treatment | £350 |
| Course of 3 treatments | £900 |
*Please note that 3 treatments are usually required 4-6 weeks apart
Customer Testimonial
"Absolutely over the moon with the results of my PRP facial! I was a little nervous about the treatment, but the LasaDerm team have been so lovely and made me feel so at ease. They answered all of my many questions, explaining everything in such depth. Thank you for such a fantastic experience – look forward to seeing you again soon!"