Book an Appointment with us Today!
About Our The Perfect Peel
The Perfect Peel is a revolutionary peel that will transform your skin in just one week. The unique combination of Glutathione (the "mother" of all antioxidants) and five low concentrated fruit acids, gives instant results and improves overall skin tone and texture.
In just seven days, your skin will look younger, healthier and clearer.
The Perfect Peel can be used on all skin types and requires no pre peel preparation. A process that takes less than 15 minutes, the virtually pain free peel will start you on your 7 day journey to a lighter, tighter, brighter you.
If you want to enjoy the benefits of a skin peel but don't want to take time out while your skin repairs, you can. Our Aestheticare Professional Exfoliating Peels offer the perfect non-surgical, no downtime skin pick-me-up.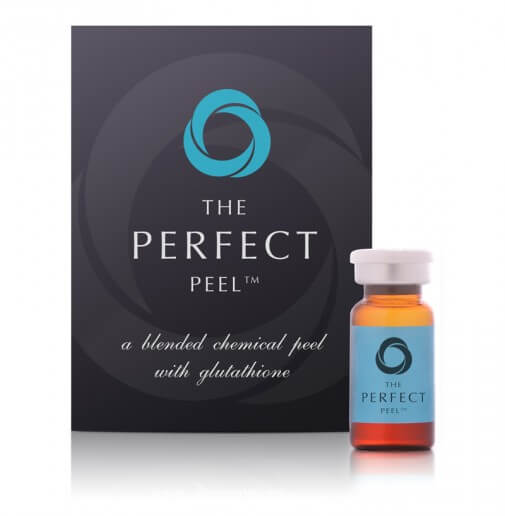 What Can the Perfect Peel Do for You?
Improve the overall tone and texture of your skin
Lighten and brighten your skin
Remove or reduce sun damage and age spots
Reduce pore size and soften fine lines and wrinkles
Reduce or eliminate Hyper pigmentation and acne scars
Improve acne skin conditions and Melasma
Stimulate the production of collagen resulting in firmer skin
Slow down the aging process and prevent wrinkles
Before & After Pictures
Leave our cosmetic clinic with perfect, healthy skin when you book in with our skin peel treatment. We can guarantee you spectacular results, reducing the appearance of all manners of imperfections such as pore size, sun damage and acne scars, as well as stimulating the production of collagen in your skin. Take a look at some of our fantastic before and after images.
Book Appointment
Perfect Peel Before and After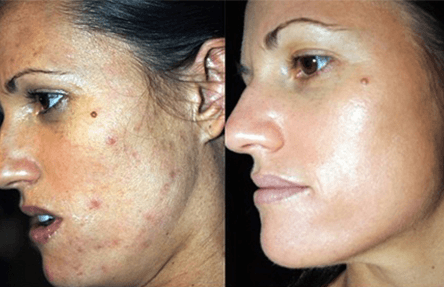 Perfect Peel on Woman's Face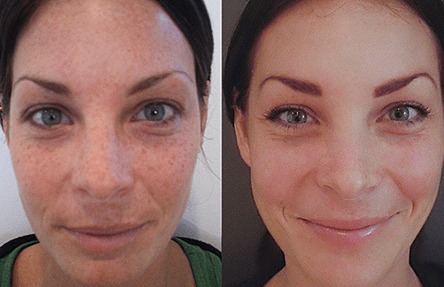 Perfect Peel Results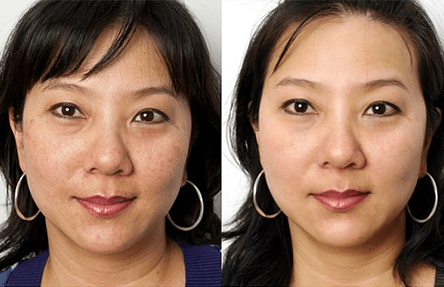 Our Prices
Number of Treatments
Price Per Treatment
First Perfect Peel
£350 * boosted for extra £50
Second And Subsequent Peels
£300
Customer Testimonial
"The Perfect Peel was just that, Perfect! It was painless with little or no downtime. My skin was simply radiant afterwards. I noticed the overall tone was brighter and more even. It looked and felt incredibly soft and smooth and my skin had such a nice and health glow. I did not feel the need to wear any make up!"
Amber Wilson
21st October 2021