Our Client's Story
Our lovely client booked in with the LasaDerm clinic after researching into our lip fillers in Milton Keynes. As they were new to lip fillers, our client was looking for specialists they could trust. After reading on our website that we were an experienced, medically led team, they felt happy that we were the best clinic in the area.
The Treatment
During the consultation, we discussed the different lip filler options our client could consider. They explained to our doctor that they were looking for a softer look, focusing on making their upper lip appear fuller for an overall more plumper appearance. In this instance, we recommended the fantastic Teosyal Kiss.
What Is Teosyal Kiss?
Teosyal Kiss is a hyaluronic acid-based filler specifically designed for lips. It is a far softer filler compared to its alternatives and is less likely to form lumps, making it perfect for those having their lips treated for the first time. Generally, Teosyl Kiss will last between 5 to 12 months, depending on the client, and then a top-up will be necessary.
After every lip enhancement in Milton Keynes, our doctors will always provide full aftercare advice, which will ensure that you achieve optimum results. For more information on our lip filler treatment or to book a consultation, please contact our friendly team.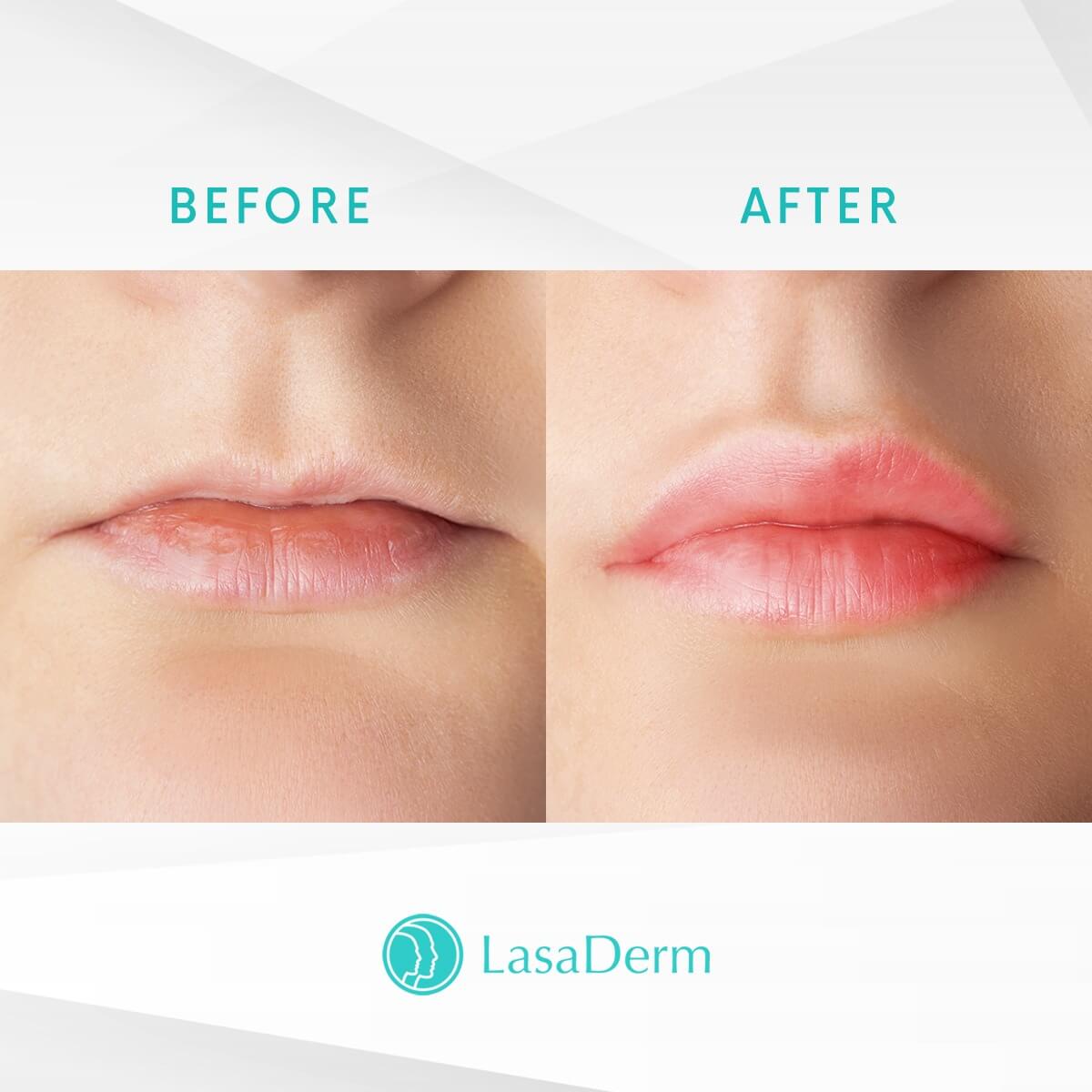 The Results
Customer Feedback
Thank you so much for my fabulous new lips. I'm so happy with the results, I really cannot find the words to thank you enough! Dr Merali is an absolute genius, and I'll definitely be booking in again for a top-up in the future.