About Tracy's Experience
In March 2018, Tracy Kiss, blogger, journalist, fitness guru and TV personality, visited the LasaDerm clinic to have two cysts removed. She had both a Pilar Cyst and a Sebaceous Cyst successfully removed by the surgeons here at LasaDerm.
She has documented the process thoroughly over on her blog. In her blog, she explained how she felt in safe hands here with us and how we talked her through the entire process. For an in-depth account of Tracy's experience, take a read of her case study.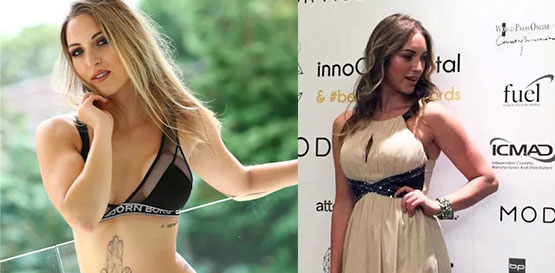 Book an Appointment with us Today!