The beauty industry has been booming over recent years, which is great for individuals looking for treatments. However, a vast majority of those providing such services do not follow rigorous training schemes. This potentially puts thousands of people at risk and so it has recently been announced that MPs are now taking action to regulate the industry.
Here at LasaDerm, our treatments are carried out by highly qualified doctors who train endlessly to ensure they provide an outstanding service. They have the knowledge to provide medical care, unlike non-medical beauticians who offer aesthetics treatment.
The All-Party Parliament Group (APPG) on Beauty, Aesthetics and Wellbeing have said that the UK government are not doing enough to provide regulations on aesthetics training courses. Unfortunately, there are a lot of companies providing training courses that are not worth the paper the certificate is given to you on. It is absolutely crucial that treatment providers, practitioners or beauticians do their research on the courses they take and are only providing these treatments in clinical settings.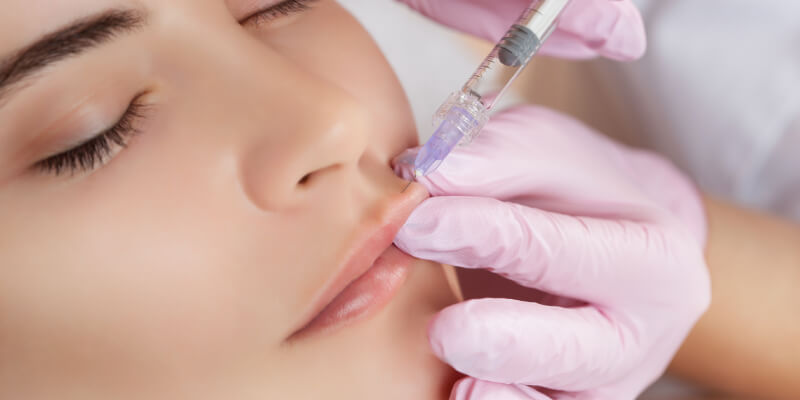 There are many dangers of having your botox in Milton Keynes administered by someone who is not qualified. A Fake Britain documentary established that there is a high volume of cheap fillers and botox being purchased, which can be detrimental to your skin tissue. A number of people have experienced burning skin or inflammation that does not subside. In 2019, we wrote an article on a poor woman left with life-changing injuries after receiving a botched Botox treatment. It is worth reading this to make sure you know what to look out for when getting your treatments.
As a CQC registered clinic with medical professionals registered with the GMC, we specialise in Botox and fillers in Milton Keynes, and we agree that the industry needs to be tighter with their regulations. We have had our fair share of young patients attending our clinic after receiving a botched treatment elsewhere. We are advocates for really pushing that all of our clients understand the treatments they want and know how it works overtime in their body. Much like Nadine Doris stated in the BBC article:
"Patients must always come first, and I am committed to protecting their safety, making sure people have the right information they need to make informed decisions about cosmetic surgery and ensuring the highest quality training is accessible to all practitioners."
Non-surgical beauty treatment industry like Wild West – MPs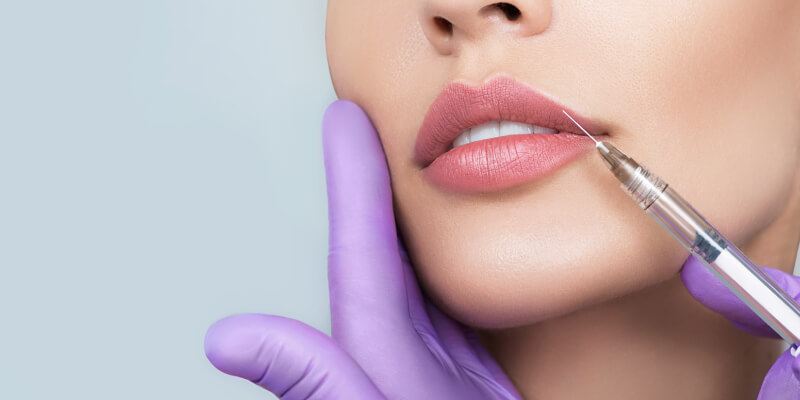 To help our you move forward, have a look at the below resources that might help you make a more informed decision when booking in treatments.
If you would like to book in for Botox or Filler, get in touch with a dedicated member of the LasaDerm team on: 01908 555 595