Our Client's Story
We recently had the pleasure of meeting Michelle, a concerned client seeking a solution for thread veins caused by an impact injury. Michelle's thread veins had become a source of worry for her, affecting her self-confidence massively – eager to find a reliable solution, she approached LasaDerm and scheduled a consultation with Dr Merali, a highly experienced specialist at our cosmetic clinic in Milton Keynes.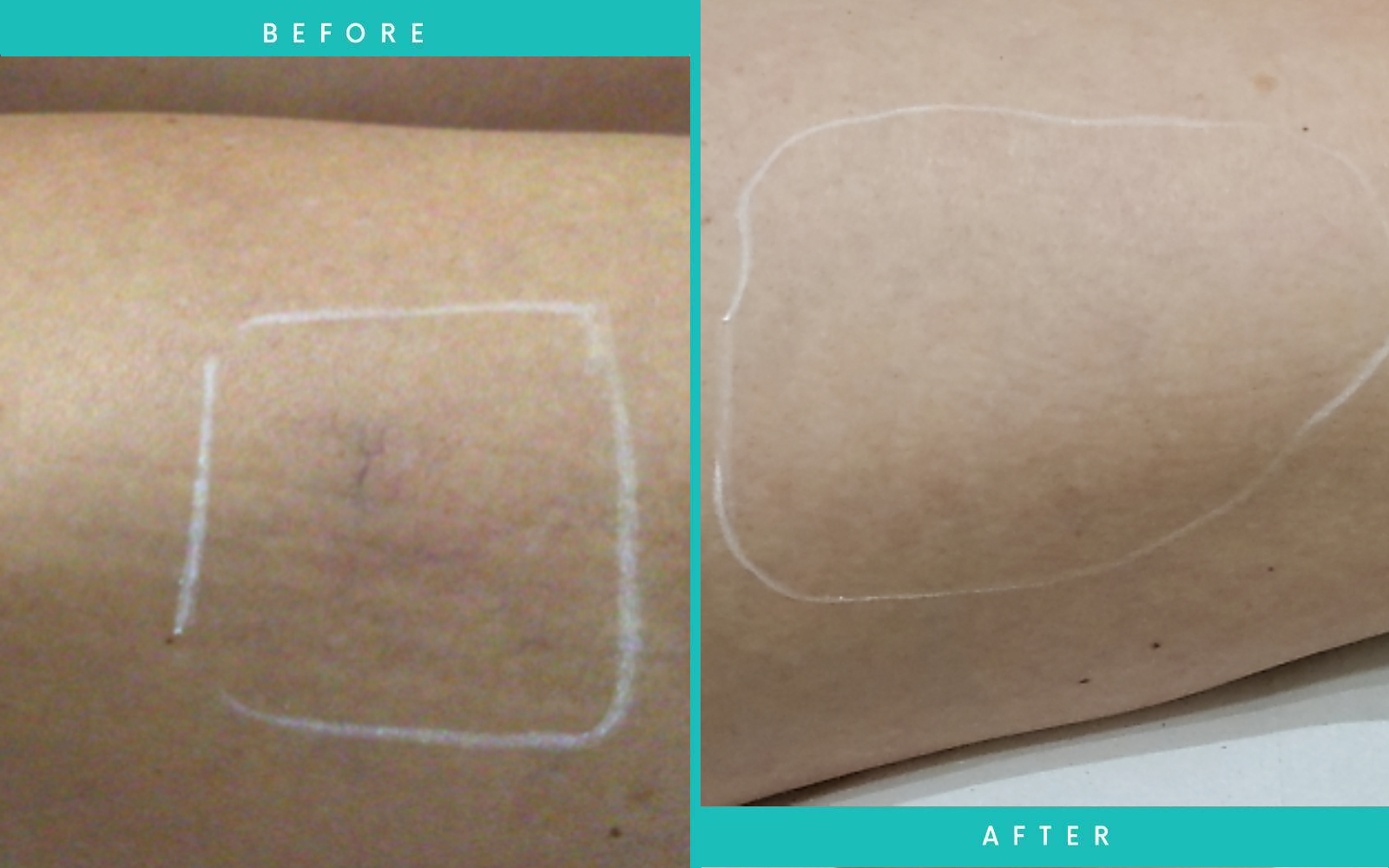 Treatment Information
After a meticulous consultation, Dr Merali advised that our NdYag laser treatment would be the best-suited option for Michelle's thread vein removal. He thoroughly described the procedure, explaining that this cutting-edge treatment offered precision, minimal discomfort, and impressive results.
Dr Merali assured Michelle that the treatment would effectively target the affected veins, causing them to gradually fade over time, and advised her on how to prepare for her appointment. One thing he recommended was that Michelle stay out of the sun in the lead-up to her treatment to improve her success. By following this guidance, Michelle could significantly increase her chances of attaining the desired results.
After several successful treatments at LasaDerm, Michelle is thrilled with the remarkable transformation of her skin, which only goes to show the effectiveness of our NdYag laser treatment for thread vein removal. If thread veins are bothering you, our skin clinic in Milton Keynes would love to help! Contact us today to book a consultation with one of our highly skilled practitioners.
"I'm very happy with my results"
" It has taken a year to get the results I wanted. I am a perfectionist the clinic has been brilliant. Great communication and availability.
Using the right IPL or laser can get you spectacular results. A combination of YAG laser and IPL has turned back time for my veins. Thank you Lasaderm, thank you. Michelle.
"