Book an Appointment with us Today!
Our Blepharoplasty Treatments
Losing skin elasticity and muscle tone around the eyes is common as we get older. The result is loose folds of skin on the upper eyelids and deep creases under your lower eyelids. The fat underneath your eyes may take on a 'baggy' appearance, and the effects can be made worse by excessive sun exposure, smoking and from hereditary factors.
Besides making you look older, the severely sagging skin around your eyes can reduce your side vision (peripheral vision), especially the upper and outer parts of your field of vision. Blepharoplasty can reduce or eliminate these vision problems and make your eyes appear younger and more alert.
At LasaDerm, Blepharoplasty is usually done on an outpatient basis under local anaesthetic so you can go home straight after. The surgery or procedure is usually an hour for upper eyelids and about 2 hours for both upper and lower eyelids. To help decide if blepharoplasty is right for you, book an appointment with our Consultant Doctor and find out what you can realistically expect and explore the benefits and risks of blepharoplasty.
How Eye Bag Removal Surgery Is Done
During blepharoplasty, the surgeon cuts along the creases of your eyelids to trim sagging skin and muscle and remove excess fat. After the excess tissue is removed, your surgeon joins the skin with tiny stitches along your eyelid crease resulting in scars that will be virtually undetectable over time.
Why Blepharoplasty Is Done
You might consider blepharoplasty if droopy or sagging eyelids keep your eyes from opening completely or pull down your lower eyelids. Removing excess tissue from your upper eyelids, lower eyelids or both can improve vision and make your eyes appear younger and more alert.
Blepharoplasty may be an option if you have:
Baggy or droopy upper eyelids
Excess skin of the upper eyelids that interferes with your peripheral vision
Droopy lower eyelids, which may cause white to show below the coloured part of the eye (iris)
Excess skin on the lower eyelids
Bags under your eyes
You may undergo blepharoplasty at the same time as another procedure, such as a face-lift or neck lift.
Before & After Pictures
Our doctors are highly qualified with years of experience in the cosmetics industry. We can often alter treatments to our client's specific needs and requirements. We are proud to show you some of our work and our success stories.
Book Appointment
Upper Eyelids

Upper Eyelids

Upper Eyelids

Upper Eyelids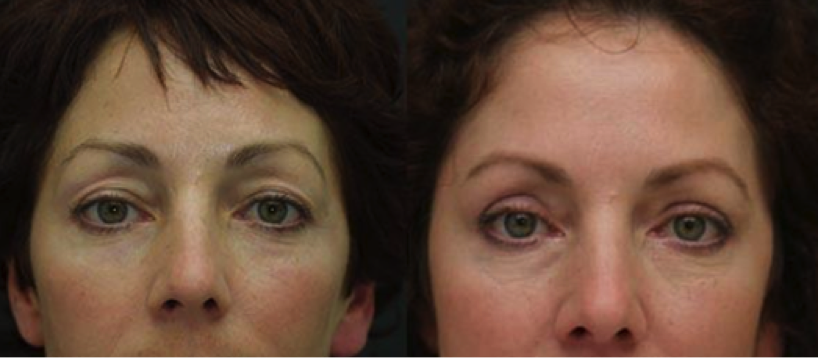 Upper Eyelids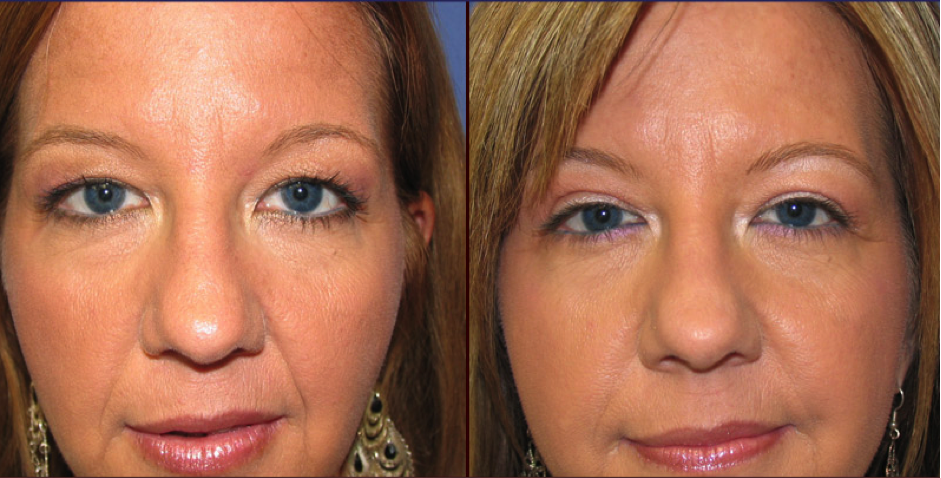 Upper Eyelids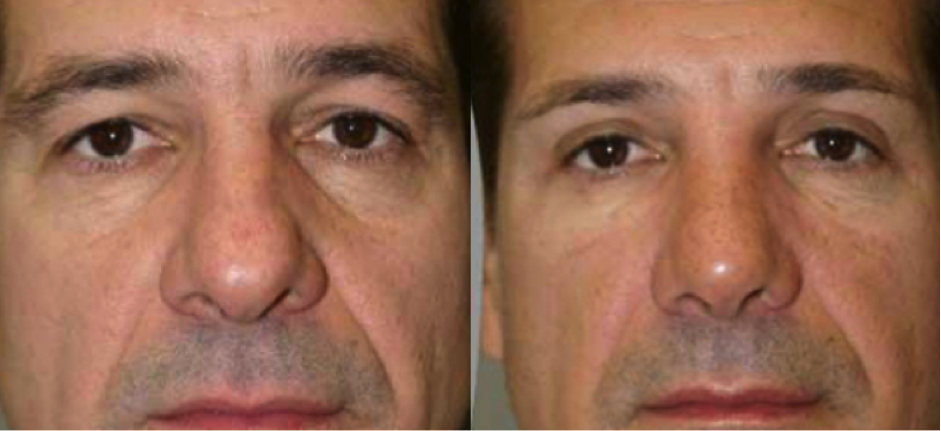 Upper Eyelids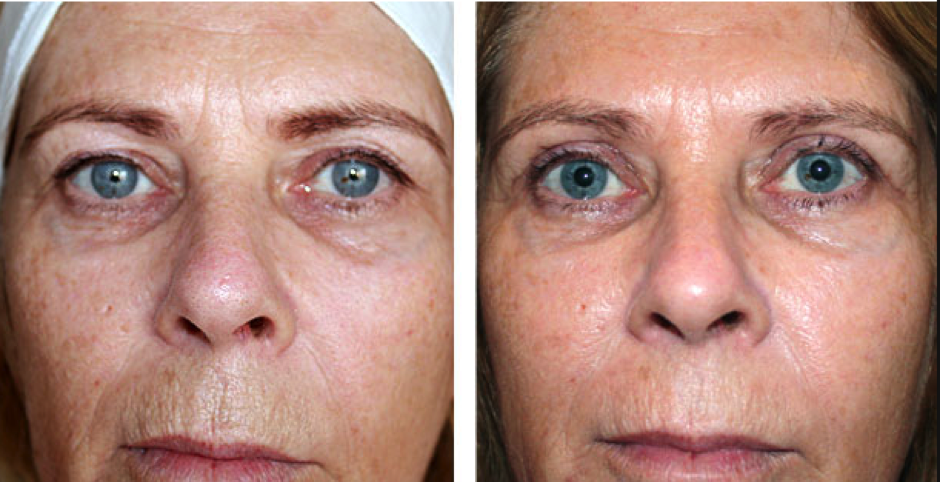 Upper Eyelids

Lower Eyelids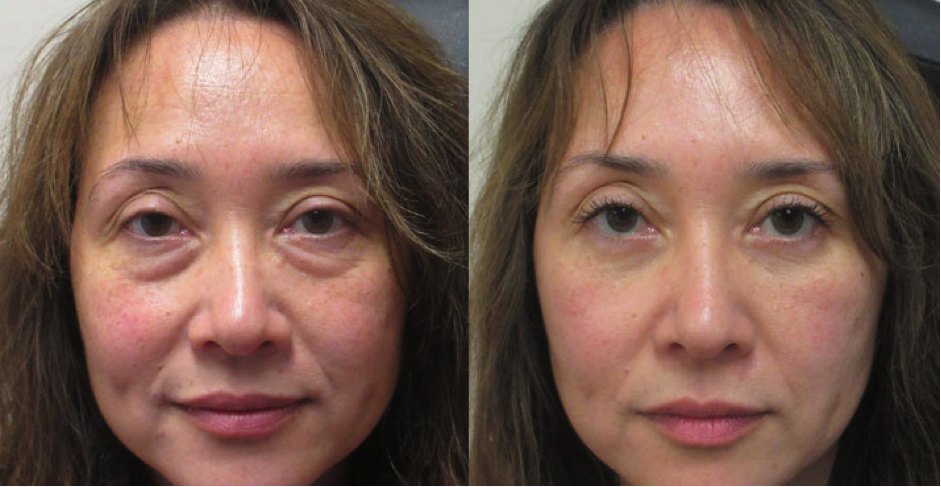 Our Prices
| Procedure | Price |
| --- | --- |
| Blepharoplasty | £2750 |
Customer Testimonial
"I had been thinking about having my eyelids done for quite a while but was scared as I really didn't want to be messing around with my eyes. I know LasaDerm and trust them sp was delighted when they started to offer this treatment. I had upper eyelid surgery done. It really wasn't as bad as I thought it was going to be. I did have bruising and swelling for about 4 days. I am so glad I did it as I can now finally wear mascara. Quite a few people have commented on the fact that I look refreshed- I took a week off work and I joke to say that's what a week off work can do for you!"
Lisa Dawson
22nd June 2021