Book an Appointment with us Today!
About Our Dermal Filler Treatments
At LasaDerm, our qualified and experienced doctors only use the safest non-permanent dermal fillers which are FDA approved and which provide patients with natural looking results lasting for up to 2 years. We have never used permanent dermal fillers as we are not convinced by their safety data.
There are several types of fillers, each with their own benefits and effects; the ones we believe are best, and which we use here at our clinic, are Resylane, Emervel Juvederm, Beletero and Radiesse.
So if the skin on your face has lost its firmness and fullness or you have deep set wrinkles or a facial scar then dermal filler treatment may be the perfect solution for you.
Our Dermal Fillers Treatments
Take a look at our dermal filler treatments we have to offer our clients
What is a Tear Trough?
The area between the lower eyelid and upper cheek is referred to as the 'Tear Trough'. As we age these change in appearance becoming longer, deeper and more shadowed often causing a hollow look. This is a normal part of the ageing process but gives the impression of being tired and less youthful looking.
Dermal Filler used to treat the tear trough is placed under the eye carefully between the bone and the muscle to give a smooth, less wrinkled and light appearance. Instantly provides a more youthful appearance. You will wake up looking less haggard and more refreshed.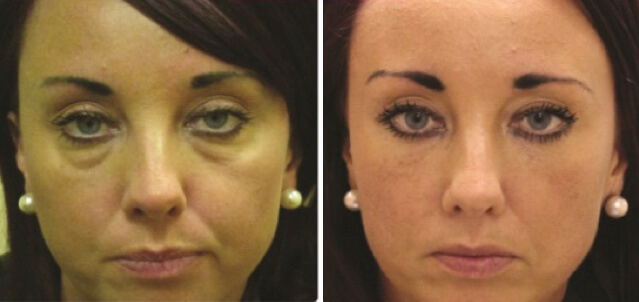 Before & After Pictures
Although it sounds like a minor procedure, dermal fillers can make a huge difference in your appearance making them hugely popular. They're used to fill in deeper lines in the face, as opposed to botox which is used for standard fine lines.
We provide before and after images to show our clients we are reliable and deliver high-quality, guaranteed results, so take a look.
Book Appointment
Dermal Fillers Before and After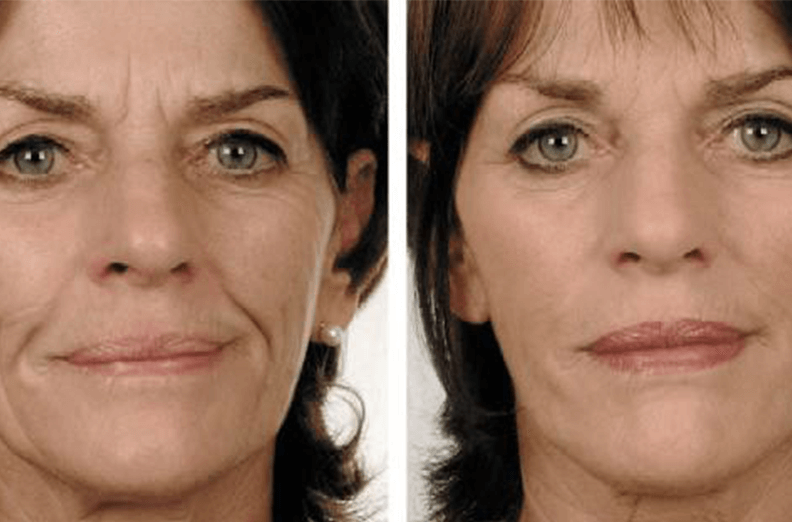 Tear Through Example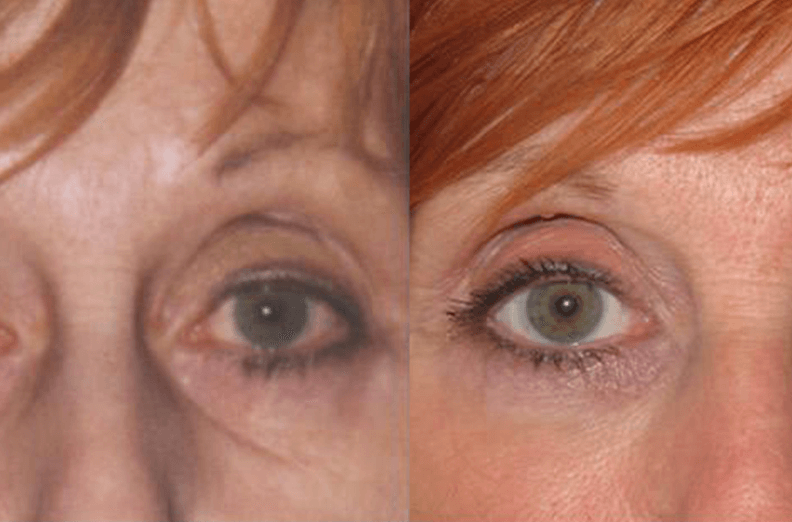 Dermal Fillers Example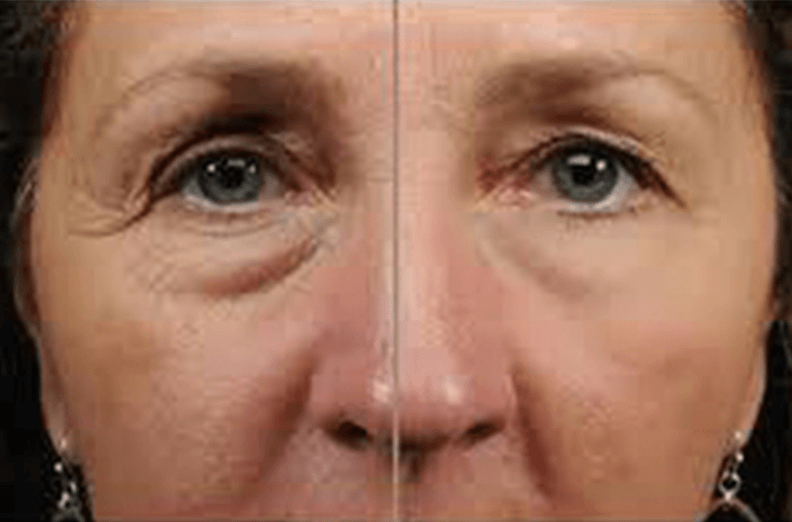 Dermal Fillers Before and After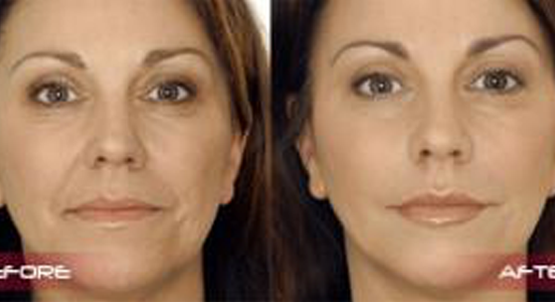 Dermal Fillers Before and After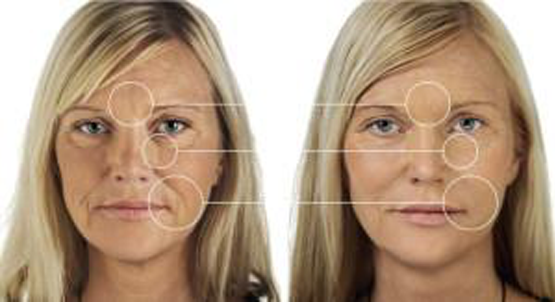 Our Prices
| FDA Approved Product | Price | 1 Additional syringe | 2 Additional syringe | How long the results last |
| --- | --- | --- | --- | --- |
| Restylane | £250 | £220 | £190 | 8-12 Months |
| Juvederm | £300 | £250 | £240 | 9–15 Months |
| Radiesse (1.5ml) | £350 | N/A | N/A | 12-24 Months |
Your Doctor will tell you exactly how much Filler will be need to enhance your face but the below are guidelines on cost for some of our popular treatments.
| Area | Price |
| --- | --- |
| Tear Trough | £450 |
| Nose job | £350 |
| Nose and chin | £500 |
| Lips – 1ml including tweak | £250* add £30 if using dental block |
| Profilho | From £300 |
| VHB | From £300 |
See Recent Case Studies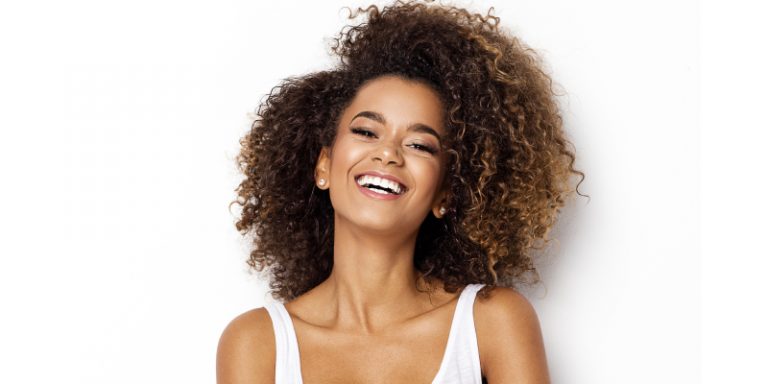 Condition:

Thin Lips

Treatment:

Teosyal Kiss Filler
Read Story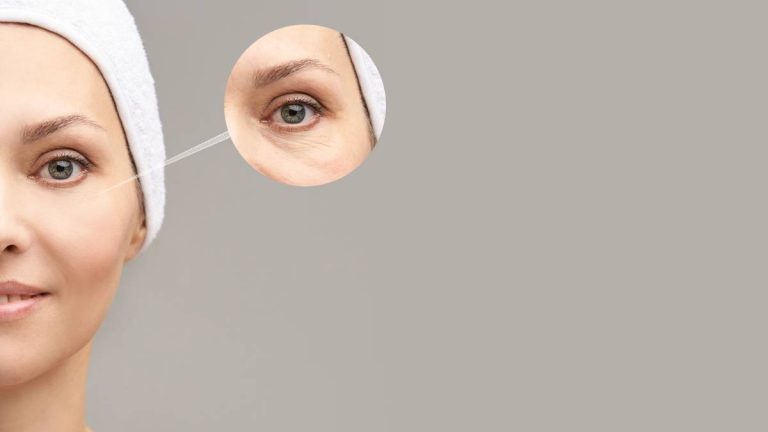 Condition:

Dark Circles, Sunken Hollows & Under Eye Bags

Treatment:

Tear Trough Filler
Read Story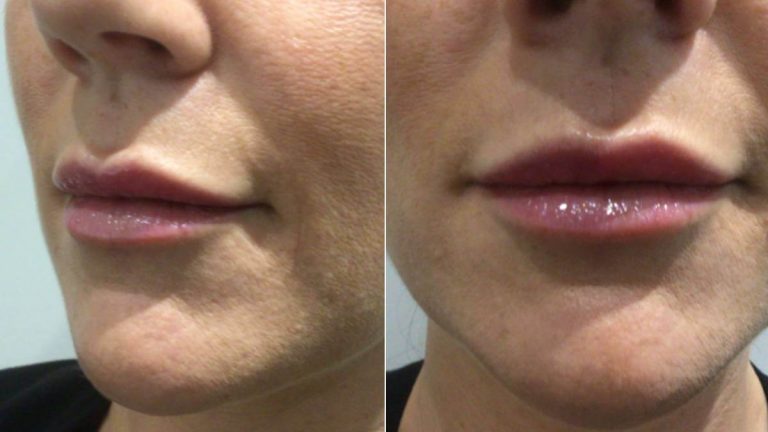 Condition:

TBA

Treatment:

Lip Dermal Filler
Read Story
Customer Testimonial
"I can't even begin to tell you how happy I am with my tear troughs. I had awful under eye hollows. I was having a treatment at LasaDerm anyway and when I asked if I could do anything with the area under my eyes. Dr Dewji told me about tear trough filler. I have it every 2 years now and I would never live without it as it really does freshen your face up. Even though it's under my eyes for some reason my eyes generally look brighter and bigger."