Book an Appointment with us Today!
About Our PDO Thread Face Lift
PDO Thread Lift is a minimally invasive procedure, that can shave years off your age without major surgery or visible scars.
The dissolvable threads reposition the soft facial tissues to where they were years before – lifting and holding them in place and restoring the natural facial features of your younger self.
Droopy areas of the cheeks, face and neck are immediately lifted and supported – an effect that lasts for up to 3 years
Our highly trained medical practitioner will insert patented barbed threads under your skin through a very fine needle or cannula. The procedure is very safe and threads are fully dissolved in the body after one.
If you are looking for results that are more effective and longer lasting then PDO Thread Face Lift is the ideal choice.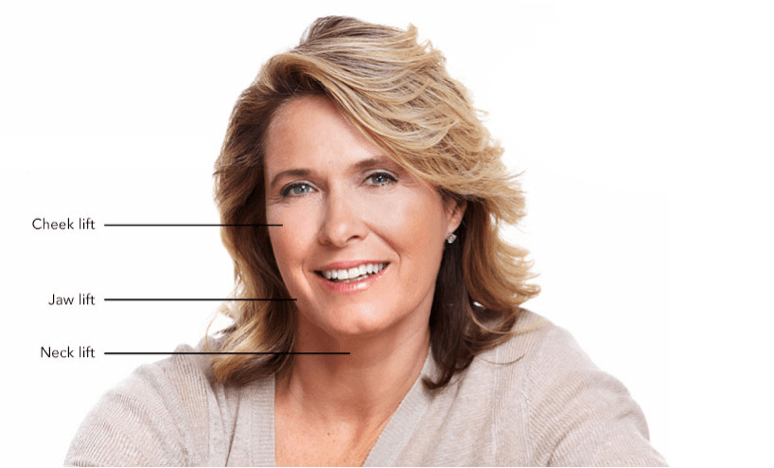 Before & After Pictures
Our clients often send us before and after images after their procedure to see the difference they have achieved. Take a look at some of the before and after images that our happy clients have sent us.
Book Appointment
PDO Before and After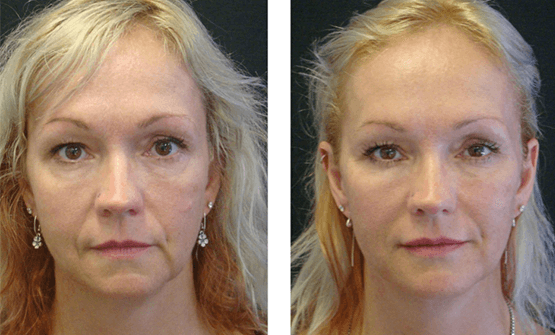 PDO Thread Before and After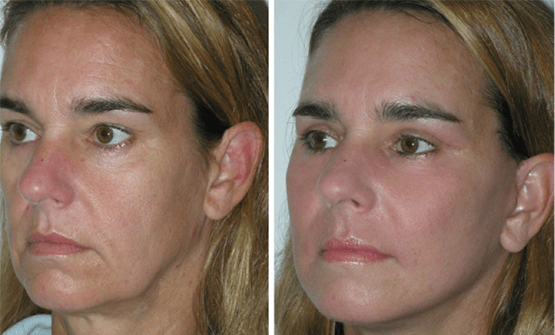 PDO Threads Face and Neck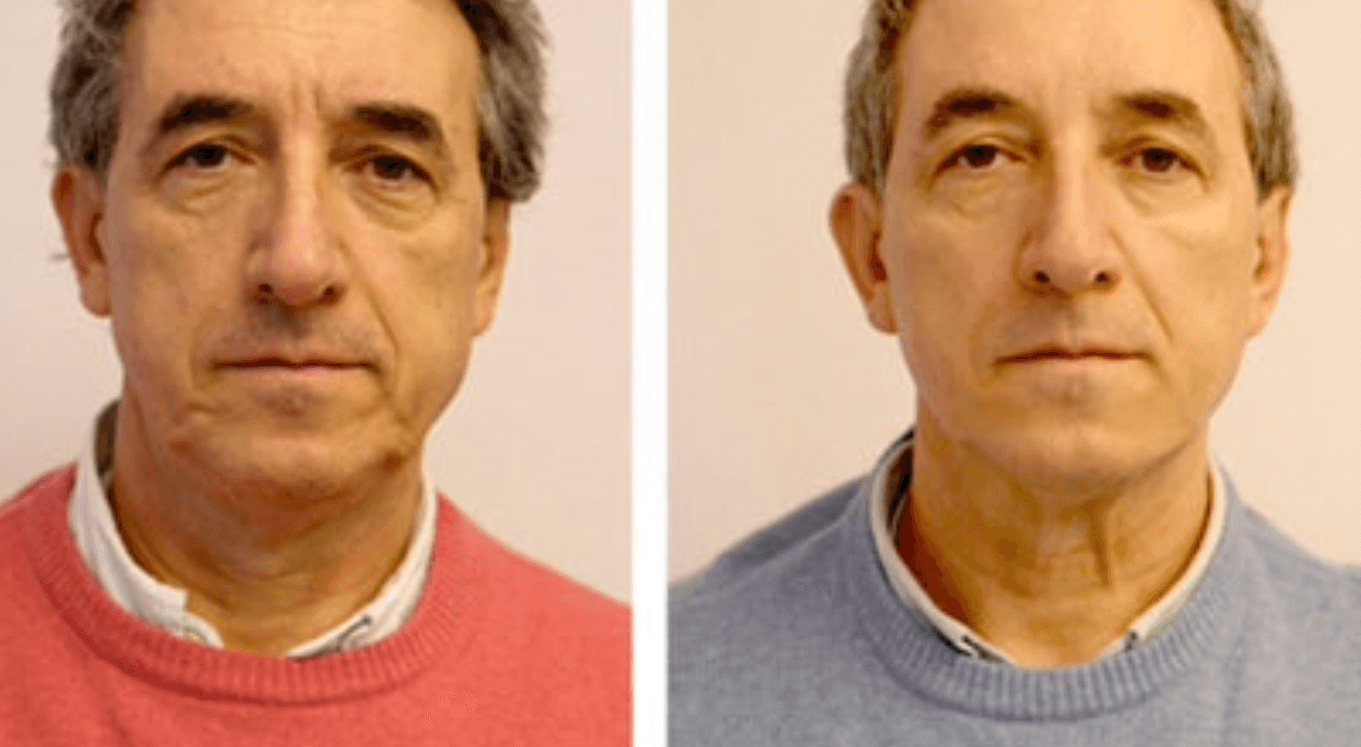 PDO Threads Face and Neck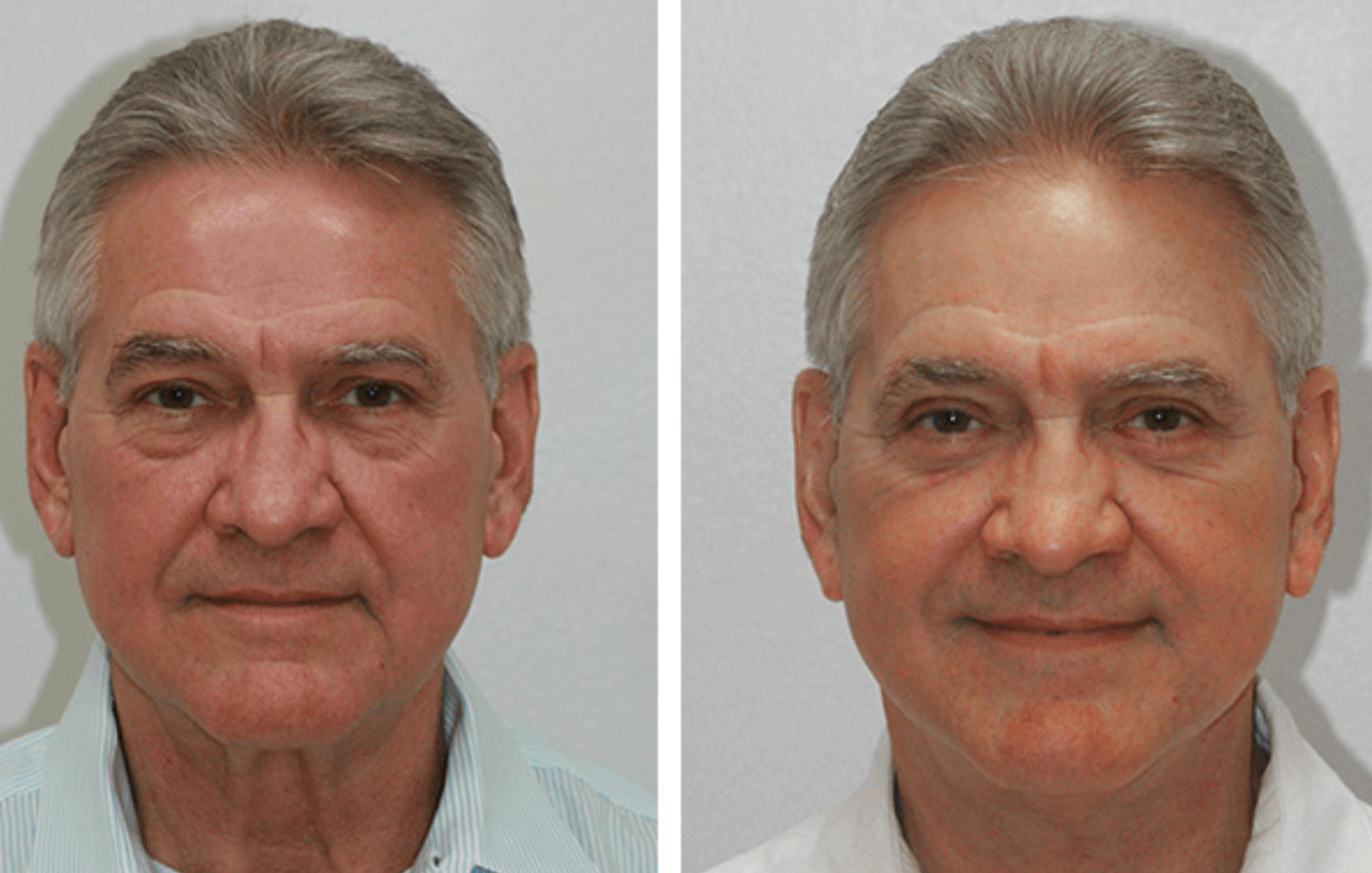 PDO Threads Face and Neck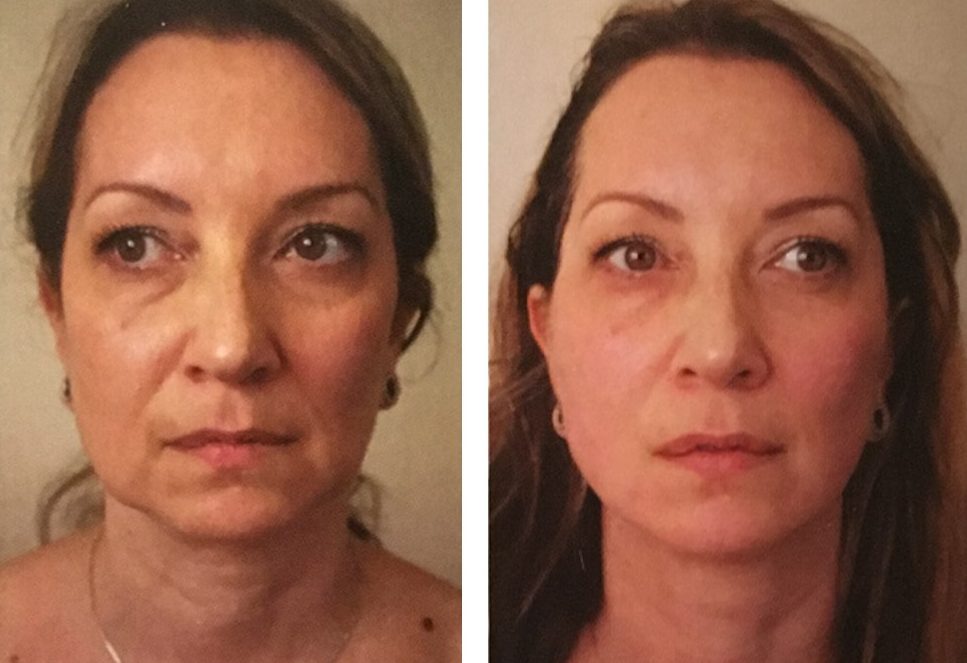 PDO Thread Before and After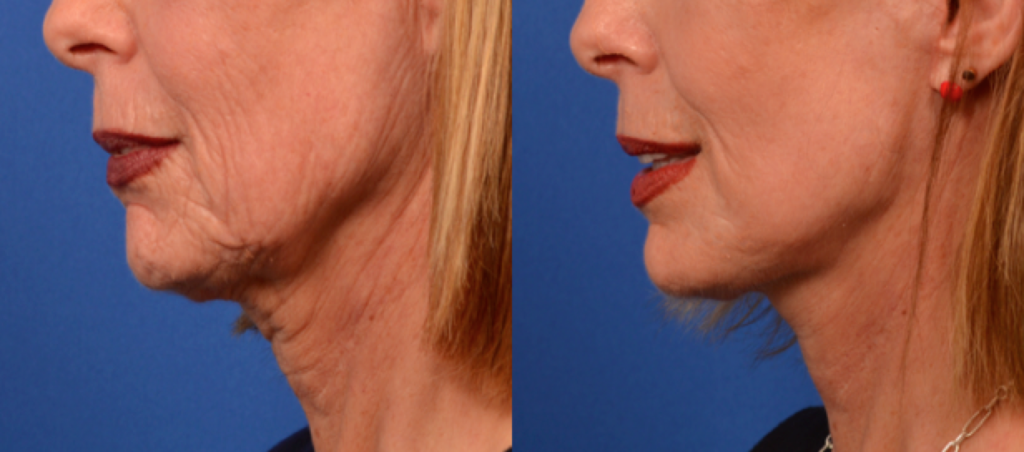 PDO Thread Before and After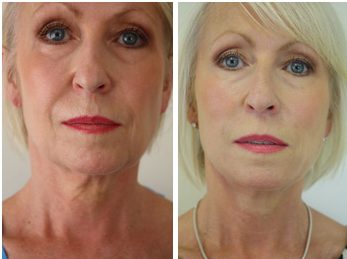 Our Prices
A liquid face-lift may require different amounts and brand of dermal filler. You will be given a detailed and competitive price at your FREE CONSULTATION with our doctor.
See Recent Case Studies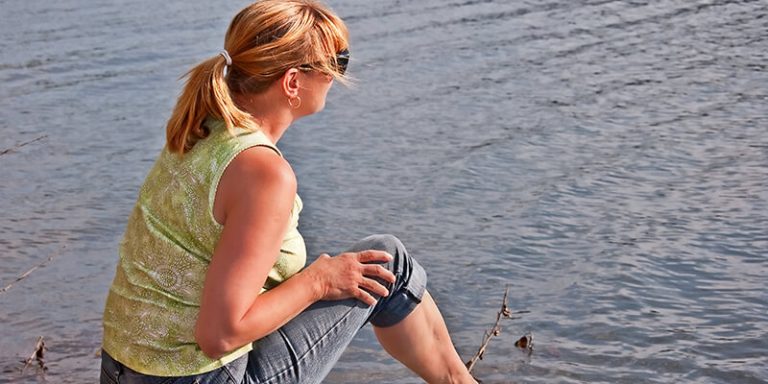 Condition:

Loss of volume to cheeks, droopy jowls and neck

Treatment:

PDO Face and Neck Thread Lift
Read Story
Customer Testimonial
" When I was younger I was very filled out and struggled to lose weight, over the years I eventually have but am now left with a lot of excess fat and flappy skin. I got PDO to tighten the skin and stop it from hanging down, it lasted for so long and worked a dream. My doctor was great and so was the price!"
Emily Cascani
16th January 2017