Book a consultation with our trained Profhilo specialists.
About Our Profhilo Treatment
Designed to provide clients with a longer-term effect on the dermal cells, the revolutionary Profhilo Treatment has become popular amongst the celebrity world. It involves the use of a stabilised product which is administered under the skin through injection. Our highly skilled practitioners pay meticulous attention to precision, ensuring that the product is placed in targeted areas.
Once injected, the Profhilo treatment will begin to stimulate the skin cell receptors. In return, this will reverse skin laxity and restore firmness, creating a smooth and youthful appearance, tightening and lifting the tissue. As we know for the wealth of hyaluronic acid skin care products now available, it is also responsible for retaining water, meaning that this treatment will also hydrate deep into the layers of the skin. It will slowly release the hyaluronic acid while working towards remodelling any tissue that has started to age and sag.
The versatility and exceptional results of this treatment mean that it can be used across several areas of the body, including the following:
Face
Neck
Hands
Arms
Knees
Décolletage
Abdomen Area
Profhilo Before and After Photos
The Profhilo treatment is a popular choice for those who want a more subtle alternative to dermal fillers while still restoring a youthful, contoured appearance. Take a look at just some of the fantastic Profhilo before and after transformations below:
Profhilo Before and After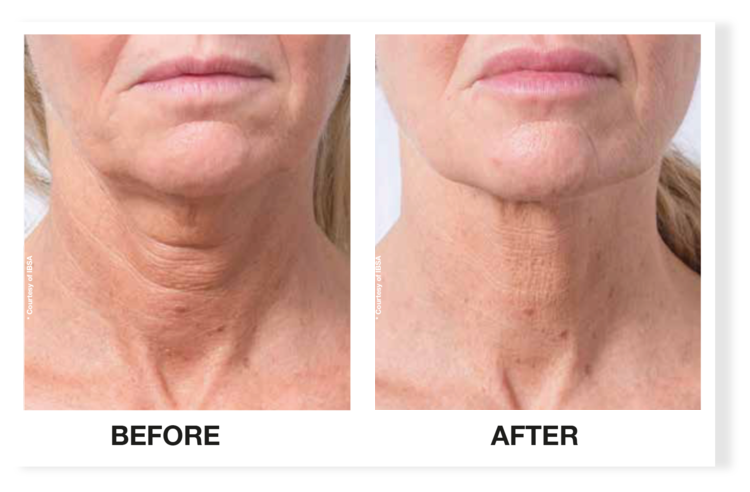 Profhilo Before and After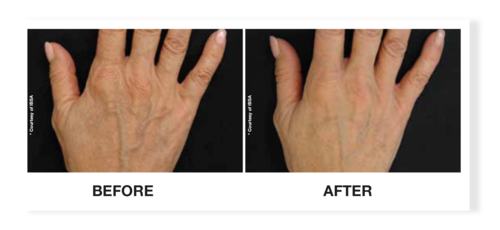 Profhilo Before and After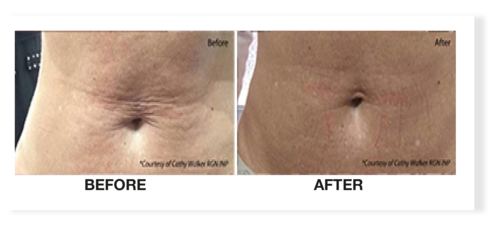 Profhilo Before and After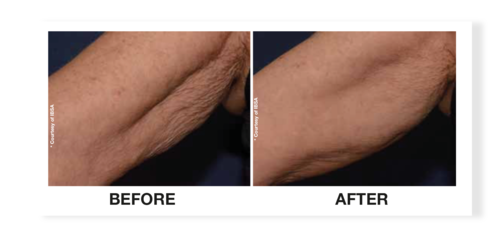 Profhilo Before and After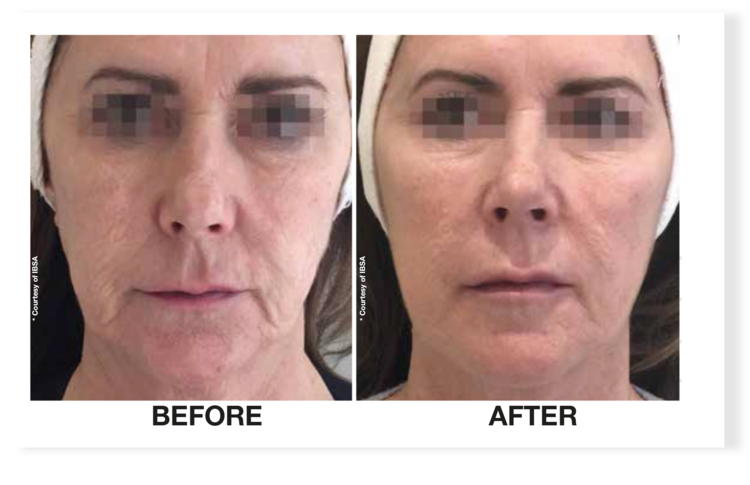 Our Prices
| Procedure | Price |
| --- | --- |
| First Treatment | £350 |
| Second Treatment (must be completed within a month period) | £300 |
Customer Testimonial
"I had initially booked a consultation with LasaDerm for dermal fillers, but after explaining the results I was hoping to achieve and the problems I was having with dry skin, they recommended the Profhilo treatment instead. The team were so professional and knowledgeable, so I completely trusted their advice and went ahead with Profhilo filler instead. I am honestly astonished by my results, my skin feels better than ever. It is so plump, my fine lines have vanished, and my overall skin is so healthy and glowy. Couldn't recommend LasaDerm and the Profhilo treatment more!"
Laura Clarke
13th September 2021